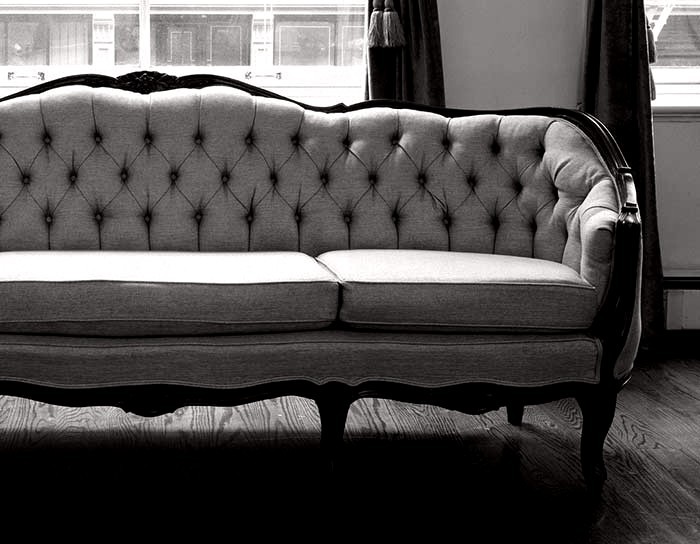 At British American Household Staffing, we are often asked what the best domestic staffing hires are for busy homes. The answer will always be unique to the individual home, but we begin by asking three questions.
1. Do you have children? If you do, the most important hire you make is your nanny. 
Hiring the perfect nanny is not easy. Using an agency with a solid reputation is advisable as we can verify and confirm past work experiences and relationships better than a casual reference.
We check relevant references, conduct a lengthy in-person interview, and do not accept every nanny to join our roster of top-tier candidates. As the owner of the largest domestic staffing and childcare agency in the USA, I know we turn down more than 75% of the nannies we meet. You can be certain if a nanny is worked by an agency that all references and checking has been done and the interview went well.
See more information on hiring a nanny here.
2. How large is your home and how often would you like it cleaned?
Busy individuals rarely have time to clean and corporate cleaning companies generally send different workers in for each visit. This leads to inconsistency in quality and standards.
Depending on your needs, you may choose to hire a housekeeper to work full-time or part-time in your home. Be mindful of scheduling if you are looking for part-time workers as they will need to supplement more hours with another home. Consistent schedule and pay are key factors in keeping a quality housekeeper to stay long term.
Whether you decide to hire part-time or full-time, make sure you pay market hourly rate. A good agency can advise what your offer should be based on what your unique needs are. East Coast housekeepers average $25/hr minimum, while West Coast based housekeepers start at $30/hr and $40/hr for the San Francisco Bay Area.
See more information on hiring a housekeeper here.
3. Do you want meals provided? 
Busy professionals often have a difficult time preparing healthy food for themselves. A popular request for working professionals is a part-time chef who prepares the food in advance, often at their own location, and stocks your fridge with healthy meals for the week. This is an excellent solution to keeping you and your family healthy and having delicious, healthy meals ready for you for lunch and dinner.
See more information on hiring a personal chef here.
Hire Household Staff with British American Household Staffing 
Working with a staffing agency that understands your unique needs and the best way to meet them can make the hiring process easier. Identifying and hiring the right staff for your family will provide much needed rest and ease of mind, knowing your family and home are being properly cared for.
Still, knowing where to begin this process can still feel overwhelming. Our expert team of recruiters can discuss your needs, recommend the right staff, and connect you with that staff throughout the hiring process. Contact our office today with any questions and to begin your search.