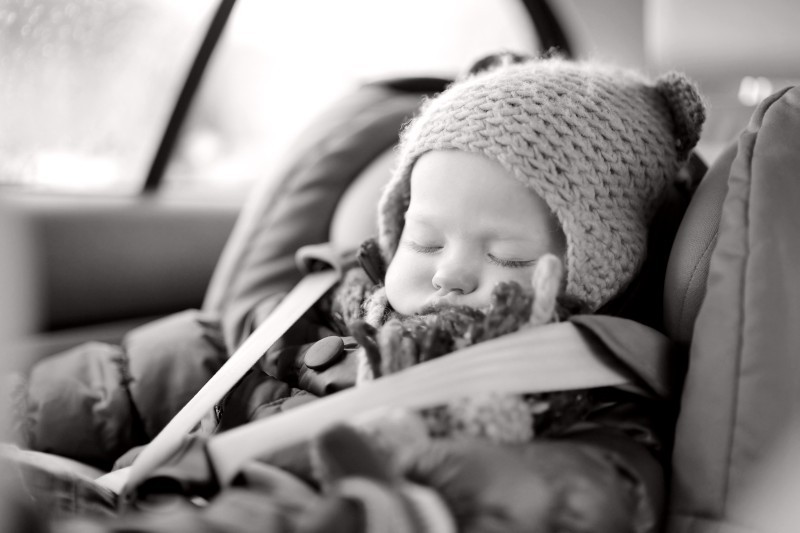 By Anita Rogers
Travelling with young children is not easy, whether you fly private or standard. A great nanny will understand how to travel with infants to pre-teens, and never turn on the iPad.
How does a career nanny help during the flights?
Career nannies are career nannies for a reason. They are experts with their age-group specialty. A career nanny will know how to prepare for long flights. Some may create travel kits for the children.
These kits vary depending on the children's ages. For toddlers, the kit will have safe objects with bright colors and different textures, from shiny to spongy. For school age children, an experienced career nanny will have games, books, and ways to engage the children in creative play. They will also have experience engaging and caring for different age-groups at the same time.
The journey does not have to be embarrassing or agonizing. Screen time is not necessary with the right nanny.
How does a career nanny help with last minute travel?
An experienced career nanny will have experience packing for children, quickly and thoroughly. Packing is an art that a nanny will have learned with experience. If you decide to travel with the children last minute, the nanny will pack everything needed and pack perfectly, folding and organizing all clothing and necessary items.
An experienced career nanny will also know how to wake the children up and get them moving quickly. They will engage children and get them to the jet or plane on time, clean, and properly dressed.
What are the protocols for a nanny when on vacation?
There are very specific industry rules for when you take a nanny with you on vacation. While travelling may seem like a treat for the nanny, it is not. They will always be working and actively caring for your children The children often don't adjust well to a different time zone, so the nanny is working many more hours than they normally would.
You would pay the nanny time-and-a-half hours after she has reached her regular daily hours (usually 8 hours). If you are a California based family, after 8 hours the nanny gets time-and-a-half and after 12 hours, the nanny gets double-time. Hours are counted in working hours, so the hours the children are awake. If the nanny gets less than 5 hours of uninterrupted sleep, they should be paid for 24 hours.
Nannies must be provided a separate room and bathroom in the villa or hotel. If your nanny is a maternity nurse, the infant will sleep with her in the room. If not, the children must sleep separately.
Nannies travelling should be given breaks to eat breakfast, lunch, and dinner with all meals are provided.
Once the vacation is over, it is standard to give the nanny one or two weeks off, usually the duration of the vacation. The nanny will have been working much more than usual, so you want her to recoup before starting her working schedule again.
Your nanny who can handle all the above duties will be a professional, career nanny. Experience and education ensure your nanny understands how to properly travel with your children so it is as seamless as possible.
The dangers of hiring an inexperienced nanny or a nanny who has not learned the above skills is you will be dealing with unprepared children, missing items from the luggage, tired and needing children and sometimes it could be unsafe for the children if the nanny doesn't understand the protocols and also how to be on extra alert at all times around the children in a foreign country.
Do you travel often? Finding the right care for your children will eliminate stress and ensure a productive and engaging schedule no matter the itinerary.