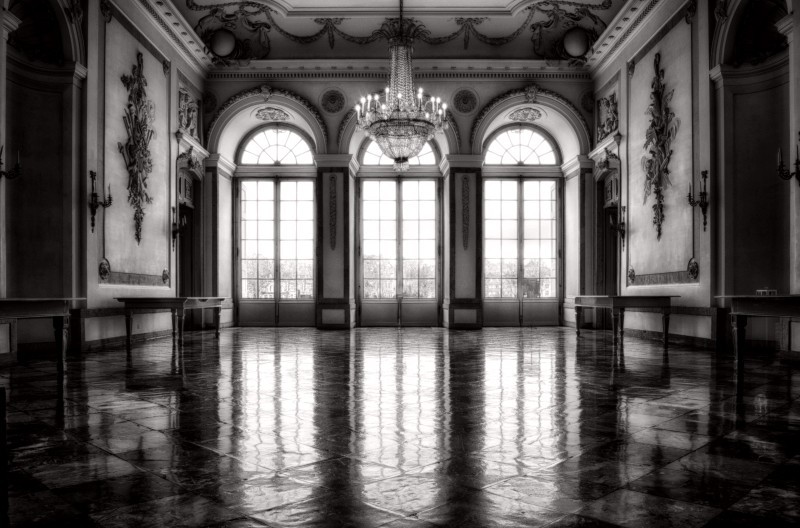 By Anita Rogers
Real estate acquisition is a useful means of investment and growth in your portfolio. However, one mistake we see UHNW and HNW individuals make is acquiring too many properties too quickly and not hiring the right domestic staff to care for those properties. The larger the property, the more complex and expensive the maintenance.
Large properties need management and overseeing. Property management companies can oversee additional homes or rental properties. Their vast network of vendors and contractors can ensure your home is cared for while you are not in residence. If you require focused care beyond what a property management service can provide, we recommend hiring a domestic couple for each additional property.
A common domestic couple is made of a housekeeper and a houseman or maintenance man. They will oversee all of the housekeeping, laundry, cooking, groundsman duties, any plumbing or HVAC issues, and be in charge of the structure of the home. They will be well-versed in and understand unique maintenance needs dictated by the age and style of your home and its location. For example, if the property is a beach property, salt and water cause a plethora of problems for a structure and the correct maintenance is imperative to keep the value of the property.
When the family is in residence the domestic couple of this type will work many hours and keep all aspects of a busy home running. Additional staff may be hired on a temporary basis to care for the home and family as well.
A domestic couple is an excellent hire for any vacation home or large estate. They maintain the property on both a micro and macro level. The likelihood of longevity is high. They have often relocated to live on property for the job position and as they are usually a married couple, they tend to make the area and job their life.
We recommend a keeping maximum of two estates or large properties for you or your family and properly staffing them. Any additional properties should be rented to tenants who arrange their own help in the home.   An estate or large property needs a hefty structure to ensure they are guest-ready and the property retains its value or increases in value.
Staffing multiple homes is a complex process. Contact our office to discuss your needs and explore the best option for you. We can help identify staffing needs and find the right household staff for each property. We can advise on how to keep things as simple as possible while working with the market standards in domestic staffing. Having the right care in place will eliminate future headaches and guarantee your homes are well-cared for.