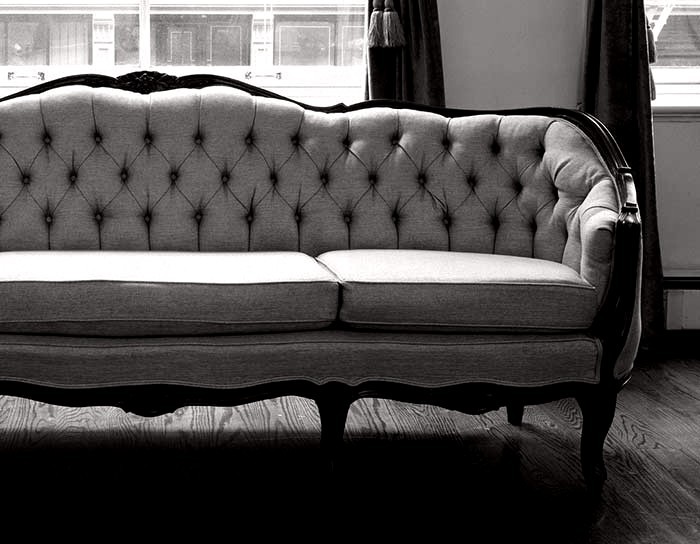 As your family and wealth grow, so do opportunities for problems. Instead of relaxing by you swimming pool or sipping cocktails on the terrace, your daily routine is constantly interrupted by issues with managing your home and day-to-day life.
A good household staff will keep your homes up to standard with little to no involvement on your part. A poorly managed or inefficient staff, however, will increase the number of tasks needing your attention. Staff that are absent, arguing, discordant, and poor performers.
You may have encountered housekeepers threatening to leave if nannies won't clean the children's rooms and nannies insisting the housekeepers should do their job. The cleaning quality is subpar and you seems to encounter messes wherever you go. The estate manager is unprepared and overwhelmed, requiring your input to put our fires and manage the staff.
There is minimal communication between the domestic staff. The nannies don't get on and the children are unhappy with one or more of the nannies. The nanny your children love is disliked by the rest of the nanny team and most of your domestic staff. Somehow no amount of money seems to solve this problem. Your life is a nightmare that keeps getting worse. Your partner blames you for the issues. This seems to be a money pit that keeps getting deeper. You can't leave your homes without staff or your children without nannies. You are stuck, miserable, and you have no idea how to solve these problems.
This is where British American Household Staffing comes in.
The best way to resolve serious or moderate domestic staff issues is to hire an experienced estate manager or chief of staff. We represent experienced estate managers with decades of experience running large homes and staffing structures.
The key to success, is that once you have the right fit, you have to give your estate manager 100% control. In order to feel comfortable handing over the reins, it is necessary to understand their management style, previous experience, and expertise. Our recruiting specialists will work with you to ensure that your hire aligns with your lifestyle and standards so that this process will appear seamless.
Remember that your home should run like a business. Corporations naturally have hiring and training procedures in place. Everyone is paid legally at market rate, employee and manager structure is automatically set into place. Process is implemented from day one. The same structure is necessary in a domestic staffing setting. Think of how Aman Resorts are managed. The right process and structure is the bedrock of their business model.
In many homes, hiring an estate manager is the best first step to implementing structure. For those homes that have unique structures or needs, BAHS has a consultancy department to assess your needs and recommend the right staffing hires. We will provide a true assessment of the issues, guidance on how to solve them, and will manage all training. We will also guide implementation, rewriting of household manuals, and creation of schedules. Drama is minimized, operations are implemented, and new and old hires are all trained. Our consultants will help you hire the best manager.
How can you tell who is a good estate manager? A good estate manager will be equally liked and respected by you as by the staff they oversee. They will pitch in and help clean or cook if the estate is short-staffed. They will be very direct with you and approach complex problems like micromanaging staff – which is only ever counterproductive and usually creates paranoia and staff leave because they are unhappy.
When all is done, your home will run smoothly and all issues get to you only when serious. All the daily gripes go to the estate manager and there are very few serious issues as the hires are good ones, everyone is trained, operations are tight and there is accountability within implemented processes, the same as a small business.
You can sip cocktails on your terrace, take your yacht out for two weeks knowing all the crew are cohesive, trained and solid hires, the right flowers will be on the table, your favorite smell permeates the boat, your favorite food brands are stocked. The same with your home. Every little detail is there, and the quality of care in your homes is the highest level. Cleaning is perfect, you don't ever see the housekeepers but the home is perfectly cleaned. The nannies get on and the children are happy. This is our aim and what we do.