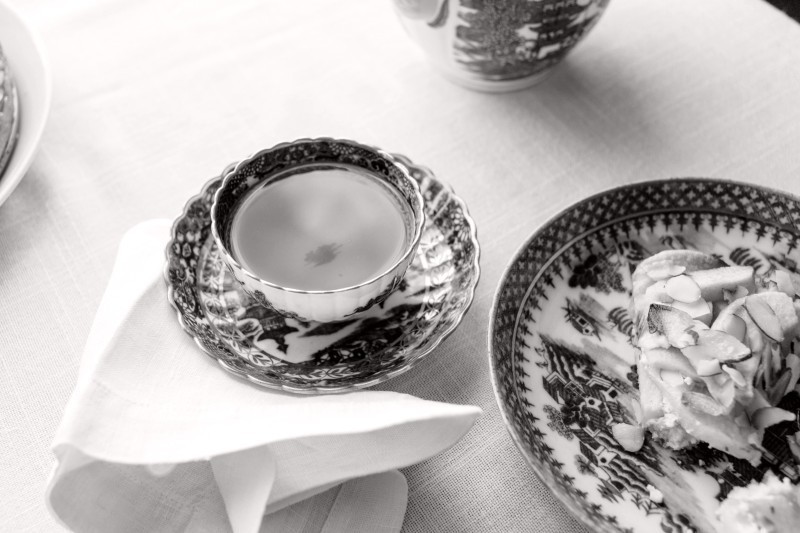 A home in disarray causes unnecessary stress. Are you waiting for contractors and personally coordinating maintenance? Do your current staff come to work late or under-perform? Your home is like a small business and operates best when everyone is on the same page and working towards the same goal. Having a house manager in place can ensure that goal aligns with your needs and keep all domestic staff on task.
What a qualified house manager can do:
Supervise all contractors and vendors
Hire, train, and manage household staff
Receive and look after guests
Plan and execute events
Craft and manage a household manual
Manage household budgets and bookkeeping
Prepare property ahead of a Principal's arrival
Maintain automobiles, private jets, and/or private yachts
Are you juggling too many tasks and worry your children may fall behind developmentally or educationally? Beyond just babysitting, an experienced nanny will provide structure for you and your children, aid to your children's development, and take day-to-day duties off your plate.
What a qualified nanny can provide:
Structure and support to busy schedules
Management of day-to-day tasks related to the children
Investment in your child(ren)'s development
Aid in child(ren)'s educational advancement
A nurturing environment for your child(ren) to grow into functional adults
Do you worry your home is not being cared for correctly, or are you in need of help keeping things in order? Hiring a housekeeper who has the knowledge of how to care for fine furnishings, artwork, and surfaces not only brings ease to your day-to-day living, but is a necessary investment in the long-term quality of your home.
What a qualified housekeeper can provide:
Clean and orderly home
Clothing care
Light meal prep
Upkeep of home and home value over time
Imagine a life when every party is prepared down to the last detail and all you had to do was speak to your personal assistant for 15 minutes. All your vacations are booked and money was even saved. Your children's schedules are always sorted and last-minute changes are managed without you having to get involved. Your housekeeper is managed and the house is cleaner and more organized than usual. Doctor and dentist appointments are all in the calendar for you, your partner, and your children.
A qualified personal assistant can handle all of these things and more.
What a qualified personal assistant can provide:
Management of the family calendar
Personal shopping
Event planning
Bill payment
Travel arrangement
Management of household staff
HR duties including hiring and paperwork
Bookkeeping and vendor management
Hire the right household staff with British American Household Staffing.
The organisation and make-up of your domestic staff is unique to your individual needs and lifestyle. Having the right support in place saves you time and worry, and it ensures the smooth running of your homes to the highest standard.
Our expert team of recruiters will work with you to identify your individual needs and find the staff will be best for your home and family. For those homes that have unique structures or needs, BAHS has a consultancy department to assess your needs and recommend the right staffing hires. We will provide a true assessment of the issues, guidance on how to solve them, and will manage all training. Contact us today to begin your search or connect with a consultant.
For more information, see:
Hiring Multiple Domestic Staff: Why You Don't Want One "Jack-Of-All-Trades" Employee
Setting Up Your Residence With The Right Domestic Staff – Hiring An Estate Manager
Need to rectify internal problems with domestic staff? How top-down hiring creates lasting success