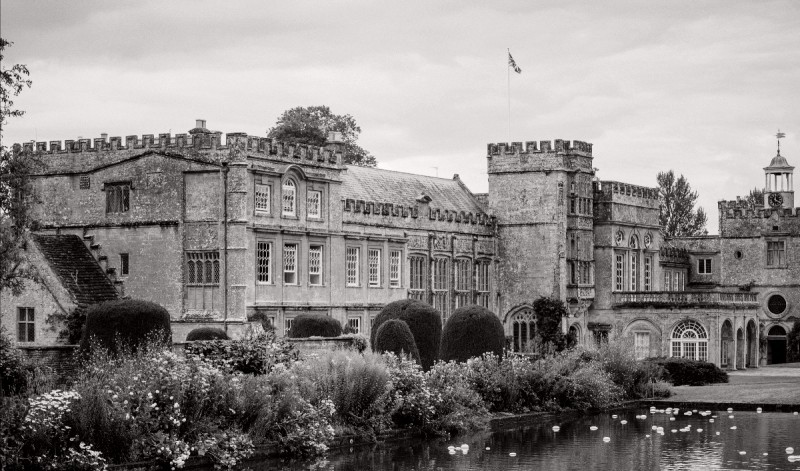 During this time of uncertainty and change, many families are making the decision to have their household staff live-in temporarily. Doing this ensures that your family and staff stay safe, healthy, and are able to support one another.
Transitioning from live-out to live-in does require flexibility and patience for all parties. You may be settling into your new work from home schedule and have no doubt encountered some difficulties. The same will be true of your staff. Maintaining open communication and respectful boundaries will help your family adjust to having more people in your home and allow your staff to keep a healthy work-life balance.
If you chose to provide living accommodations for your staff, whether that is in your home or elsewhere, the following tips will help make the transition smooth.
5 Tips for When Live-Out Household Staff Have to Live-In
1. Keep Clearly Defined Working Hours
The same tip for keeping your own work schedule is true for your staff. Just because your nanny may now be living with you, she should be able to maintain a schedule with clear on and off hours. This will not only aid your nanny in avoiding overworking, it will help your children adjust to the new schedule by having a clear structure in place. This is not like when your nanny travels with you on vacation. Be sure your little ones know when it is time to play with their beloved nanny and when it is not.
Some changes in schedule should be expected for all staff (nannies, personal assistants, housekeepers, etc), but moving to 24/7 working hours is not sustainable and should be avoided at all costs.
2. Set Boundaries for Everyone
Think about boundaries that should be set or revisited during this time. If your family is staying home all together, you want to be respectful of each other's space. You also want your staff to feel welcome while also being respectful of your family's space. Are there areas or times of day that are off-limits for working? Where should meals take place? Where should your staff go to relax when they are not working?
3. Adjust Job Responsibilities Clearly
Your day-to-day will no doubt look very different now. Be clear and realistic about how your household staff's jobs will function for the time being. Should your nanny be prepared to create and implement lesson plans? Should your personal assistant handle food ordering and delivery? Will your housekeeper need to pitch in more with childcare or cooking? Think through what your needs are during this time and be clear with your staff should their daily duties need to change.
4. Communicate Patiently
Be specific about what your expectations are with your domestic staff, and be sure to check in regularly. Even if they are living with you for the time being, members of your staff may have family they are also caring for remotely. Everyone's life has significantly changed in the past month and communicating clearly about your needs will alleviate confusion and unnecessary stress for you and your household staff.
5. Practice Gratitude
Life has become more complicated this year. It's important during this time of uncertainty to find ways to relax, take care of yourself, and practice gratitude. Prioritize positivity in your home as much as you can to help everyone adjust to this temporary normal.
As always, we're here to assist with all your household staffing needs during this time. Contact our office with any questions you have about structuring your household staff and hiring needs.