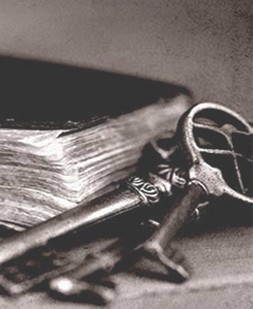 Liz Hankins
Talent Acquisition Specialist
Originally from Chicago, Liz moved to Brooklyn in 2019 and immediately immersed herself in all the city has to offer. Self described as "chatty," she loves engaging with others, cultivating new relationships, and helping people succeed.
After graduating high school, Liz jumped into the workforce as an event planner before transitioning into roles as a nanny and house manager. For over a decade, she worked for families in Chicago, Charleston, and Brooklyn. Liz truly enjoyed her tenure as both a nanny and house manager and is passionate about helping others find new roles in household and corporate staffing.
When she is not at work, Liz loves to read, cuddle her cats Tom and Ernest, and explore Brooklyn one pizza shop at a time.