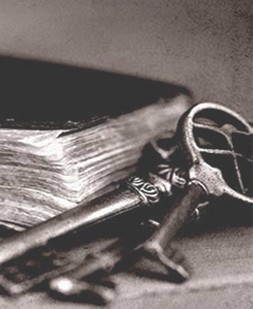 Sara Kean
Senior Placement Specialist
Originally from Los Angeles, Sara grew up in a musical household with two music professor parents. Her love of music took her into the performing arts, but her heart was always in working with kids and she finished her degree in Child, Adolescent and Family Studies in 2011 from California State University of Bakersfield. She then spent the next 12 years working as a professional career nanny based in Los Angeles. During this time, she worked in Toronto, New York, Hawaii, London, and traveled on the job and in her personal time as much as possible. Sara considers her career as a nanny to be amazingly fulfilling, both personally and professionally. Getting to help raise the children she cared for and be a part of different families was an honor.
After starting her own family, she decided to retire from nannying and jumped at the opportunity to help other families and nannies. Having worked with agencies, both as a nanny candidate and as a proxy for her nanny families when finding staff, she brings her knowledge of the household staffing world with her as a recruiter for BAHS. It is this experience that connects her to her clients and the candidates in a unique way, and she is committed to helping both sides find the placements they are looking for.
In her free time, Sara spends time with her family. She loves to cook and bake, always looking for new recipes and teaching her daughter Maggie old family recipes. Sara still loves to travel, and whenever possible finds her way to the ocean.