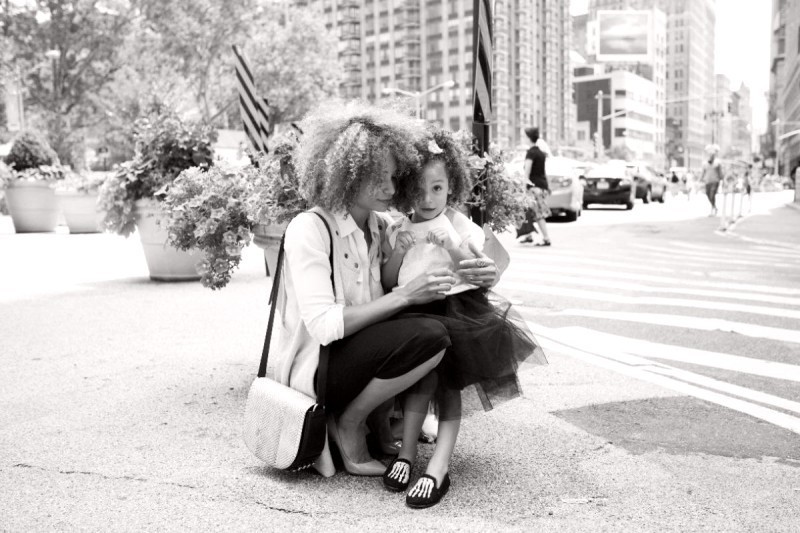 As the news of Meghan Markle and Prince Harry's special little June arrival continues to percolate, we remain surrounded by intrigue over what their newborn baby girl, who has been shrouded in privacy and mystery, will look like, sound like and one day become.
Lovely little Lilibet Diana has now been graced with a fresh new beginning, away from prying eyes and palace walls which would have implemented her with royal duty, thanks to her parents making a bold decision to step away from the regal roles – now giving her an interesting new lifestyle from what could have been to a what will be.
After welcoming their first-born son Archie Harrison two years ago on British soil, many are now pondering the noticeable differences between their life then and now, from Harry's subtly changing accent to Meghan's pregnancy and childbirth experiences in both the US and UK.
We here at British American Household Staffing would love to sit down with the beautiful and articulate Ms Markle over a pot of tea to ask her how she finds becoming a mother in the US versus the UK, as well as how it will bode to raise children across the pond now that they're settled into more humanitarian roles away from 'The Firm.'
The changes in any family environment leave us adjusting. From a birth to a death, a job move or an adjustment of any kind, transitions play a huge part in our state of mind as we find our feet, so this move from England to America will have created a very strong sensation for the couple, especially since stepping away from their royal titles and duties.
Undoubtedly the transition has already proven to have brought monumental relief for the young couple who admirably expressed during their sit-down interview with Oprah Winfrey that their mental health was being compromised in the UK from constant media pressure. Thus, leading to the very public geographical, career and social change in order to protect their state of mind and future – for not just themselves but their growing family.
Several factors will likely navigate and shape their daily lifestyle changes since residing in the U.S. From the cost of childcare to how much attention and support mothers receive postpartum – both can differ in relation to which country you live in, as well as the roles and resources made available for new mothers and many of these aspects have been found to vary depending on which side of the pond you're on.
As we unfortunately can't currently get a hold of Ms Markle for some afternoon tea and a catch up, we at British American Household Staffing thought we would instead reach for our impressive roster of nannies who are based all over the globe.
We spent the morning at our British American Household Staffing agency HQ in New York finding the perfect prestigious and premium nanny who could spare a few minutes to offer us a glimpse into the differences between raising a family on either side of the pond. One whom has the parallel experience of working and living with high profile families when caring for their children both in the US and the UK to give a credible and accurate insight behind the closed doors – without spilling any beans of course.
We spoke to one of our most valued and sought-after British nannies who has over thirty years of insight and experience in working with high profile families particularly in LA – where the Duke and Duchess of Sussex now reside.
Thank you for taking time out of your hectic schedule to offer us a glimpse into your firsthand experience when hired to work in both England and America for those needing the most premier childcare.
Can you tell us what it was like for you moving from London to LA with the family you were placed with?
"Yes – California has a very relaxed and open style of childcare. I adopted this style very quickly. That said, the families I worked for loved my work ethic, the way I could problem solve and manage my day. Many families loved having a British nanny as we offer more of a sense of professionalism and care than the more relaxed American nannies. You can visit the parks and beach areas twice a day. Children need the freedom and exploration of the outdoors for a healthy mind."
Now Meghan and Harry have moved their brood from London to LA, many are curious to know what this transition will provide for them in terms of perks or difficulties in raising their new baby in the States rather than England. Your perspective is quite honestly the closest we will have to reality when it comes to childcare challenges and rewards.
Do you feel this will be a challenge or a reward for them in terms of family lifestyle and happiness?
"I feel they will have the best of both worlds. I've come to realize the British style mixed with the California way of life teaches children a mix of structure and freedom. There are schools in California that provide both. And within their home they can keep as much or as little of any tradition that brings them joy.
I honestly think Meghan and Harry's children will have more freedom from the press than in the UK – and this must be a blessing."
While salaries are dependent on the level of training and experience, the average wage that a live-in nanny can command generally ranges from $2,000-$5,000 per week.
If you would like to know more about our Newborn Care Specialists, baby nurses or nannies, in the US or U.K., visit this page.