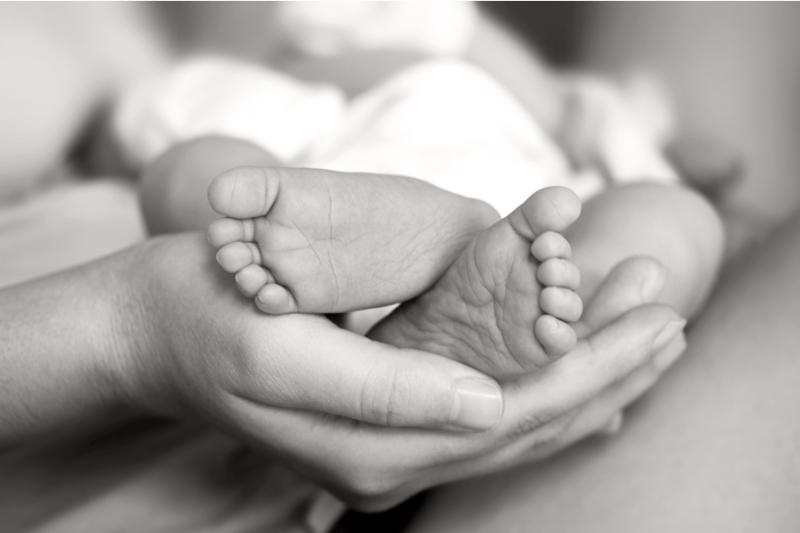 Having a strong support system is crucial for families bringing new babies home. That system can look different for every family, but the biggest help is man-power. Whether that means extended family coming to help, a partner that can take time off work, or hiring domestic staff, having an extra pair of hands can be essential for new moms.
Two common domestic staffing resources new parents use are newborn care specialists (NCS) and postpartum doulas. Who you decide to hire depends on the level of help you are looking for. Below is a quick summary of the two positions to help begin your search.
What is a Newborn Care Specialist?
Newborn care specialists (sometimes called baby nurses) provide focused infant care. They are highly educated individuals who work with new parents to understand newborn issues. Specialists usually live with the families for the first 3 to 6 months and work on a schedule that gives new parents plenty of rest time knowing their baby is being well-cared for. Some specialists are also available to live out and only work nights.
Newborn care specialists work to care for the baby. General responsibilities include:
Care of baby
Sleep training
Provide breastfeeding assistance
Establishing a regular eating schedule
Provide overnight care
Familiar with an apnea monitor, feeding systems and other medical equipment
Help organize nursery
Will be able to detect jaundice, reflux, colic, and other common newborn issues
Bathing, diapering
Bottle cleaning and sterilization
What is a Postpartum Doula?
Doulas work to give mothers and partners emotional, physical, and information support. You may begin working with a doula during pregnancy and during childbirth. A postpartum doula gives the same level of support after the baby is born. They usually come to the home a few hours a day or overnight for the first few months after bringing baby home.
A postpartum doula is dedicated to the care of the mother/family and provides evidenced based information on things such as:
Infant feeding
Emotional and physical recovery from birth
Mother–baby bonding
Infant soothing
Run errands
Perform light housekeeping duties
Prepare meals
Assist in breast feeding and baby basics
Care for older siblings
Local resources and support groups
Find Newborn Care with British American Household Staffing
BAHS works to match expecting families with the support that is right for them. Reach out today to discuss your needs with our expert recruiters and begin your search.
Further Reading:
What is a Postpartum Doula? From Baby Chick
FAQ from the Newborn Care Specialist Association