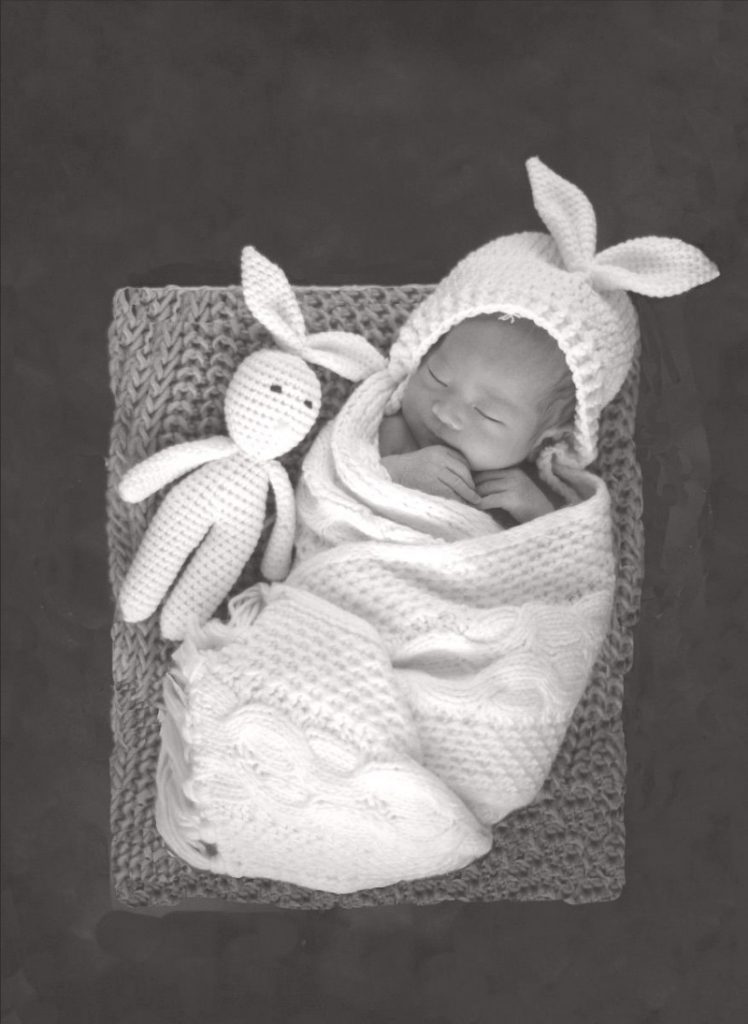 This week, the team here at British American Household Staffing has put together a collection of resources for new and expecting mothers, based both on personal experiences and years of working with new parents.
And, of course, should you require a newborn care specialist, nanny or any other household staff to help ease the transition of welcoming a little one into your home, don't hesitate to reach out to us at anytime.
Recommended Items for the Home and Nursery
BÉABA Baby Food Maker: This French, sleek, small and minimal appliance is a must-have for new moms. It can steam and purée fruits, vegetables, meat and fish to the right consistency for any age.
Baby Björn Bouncer: While it may be pricier than others, this bouncer is well worth it. It is elegantly designed, takes up minimal space and comes in several materials and colors. Plus it's lightweight, easy to fold and move – it's useful whether you're using it to soothe your baby while you take a quick shower or packing it in the car for a weekend getaway.
Snoo Bassinet and Smart Sleeper: Snoo is a baby bassinet that helps babies achieve longer and better quality sleep by reproducing many of the sensations of the womb. The sleeper gently rocks the baby, provides calming white noise, and allows for safe swaddling. It automatically responds to the baby's movements and sounds to provide the best experience – and this can all be monitored with an app that provides daily sleep reports and more.
Baby Brezza: Baby Brezza has a solution for all your milk and formula needs. The Formula Pro Advanced Baby Formula Dispenser is a must-have for families using formula; the appliance makes a warm, formula bottle instantly and works with all brands and bottle types. We also love their baby bottle sterilizer and dryer; it sterilizes all bottles, pump parts and accessories using natural steam.
Aden & Anais: We love every item from this Australian company but the muslin swaddles are our top favorite. Founder Raegan Moya-Jones actually introduced the first muslin swaddle blanket to the United States in 2006; the fabric is great for its breathability, durability, and softness. They have tons of beautiful prints to complement any nursery, including fun collaborations with Harry Potter, Mickey Mouse and more.
Nanit Baby Monitor: Nanit offers a wide range of products and solutions to monitor your baby's activities, growth and safety. Choose from smart and simple-to-use baby monitors, swaddles and pajamas that allow you to monitor your baby's breathing from the app without any sensors – the system can track breathing by monitoring movements in the fabric's custom pattern.
Seraphine: We love the skin to skin clothing from this female-owned company.  Not only do they have multiple styles and colors of skin to skin shirts for women but they also make men's skin to skin clothing to allow for important bonding between the new father and baby. Shop in the next week to enjoy 20% off for Mother's Day.
Huckleberry App: Use this app to track feedings, sleep schedule, diapers and growth – plus you can easily toggle between children's profiles to track data for multiple children. There's even a helpful tool that predicts the next time your child will be ready to sleep.
Resources
Tribeca Pediatrics: Spend some time exploring the site of one of the top pediatric providers in New York City to find tons of guidance, FAQs, live virtual classes, recommended vaccine schedules for children, and even their very own podcast.
BBC Tiny Happy People: This free, online site offers resources to help build children's language and communication skills, from birth until school years. The site has activities for all ages (even suggestions for expecting parents), tips for raising multilingual children, ways to bond with new babies and much more.
The Motherland Podcast: On the UK's number one family podcast, mother and founder Zoe Blaskey interviews guests each episode on the challenges and joys of parenthood. She features stay-at-home parents, doctors, CEOs, wellness guides, authors and more.
Informed Pregnancy Podcast: This podcast, led by Dr. Elliot Berlin, aims to empower women with knowledge about pregnancy and childbirth so all parents can make informed decisions about their body and the birthing process. The format varies and the show broaches everything from interviews about pregnancy with celebrities such as Mandy Moore and Hilary Duff to conversations with experts on child water safety, postpartum depression and elective cesarians.