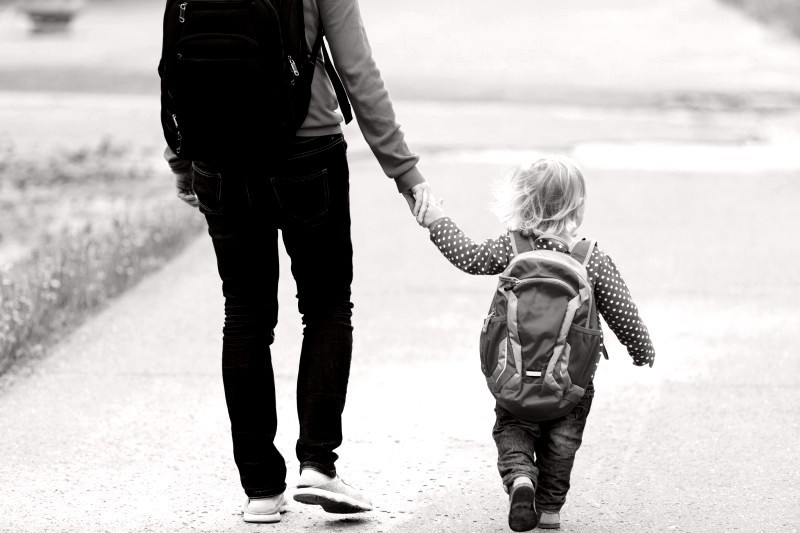 How can I find the best nanny for my family?
Hiring a nanny is one of the most important decisions you will ever make for your family.
The sense of trusting and inviting another person into your home is immeasurable and here at British American Household Staffing we make it our priority to understand the importance of such a decision. When helping you hire a nanny, we at BAHS apply our knowledge and expertise in making this an enjoyable process with a successful outcome for you and your family.
For more information, see How to Hire a Nanny: What to Know and How a Nanny Agency Can Help
How to find a nanny in London?
Let us take the wheel for you.
At BAHS we take pride in our wide-ranging roster of wonderfully qualified nannies ready to join your household from all over the London area.
Whether you're in the heart of the city in areas like Knightsbridge, Mayfair and Hampstead or discreetly tucked away in the suburbs of places like Surrey or Dorset, we can accommodate you and your family by introducing you to the extra pair of hands you've been hoping for. Before you know it, your workload will soon feel lighter and your home life will become yours to enjoy again.
Things a qualified nanny can provide:
Structure and support to busy schedules
Management of day-to-day tasks related to the children
Investment in your child(ren)'s development
Aid in child(ren)'s educational advancement
A nurturing environment for your child(ren) to grow into functional adults
What's the difference between a live-out nanny and a live-in nanny?
A live-in nanny position is one in which the nanny resides within your family home in which they are hired to work for. Typically, a live-in nanny is hired to care for a child or children on a full-time basis and is paid for full-time work.
A live-out nanny is a person who specializes in providing childcare for your family but rather than living in your home as live-in nannies do, they travel to care for your child, mostly at your home, during set hours during the week.
Currently we find that most central London based families prefer the live-out nanny and those who reside in the countryside opt for live-in nannies who are more than happy to relocate and live with their chosen families for their five working days.
Whatever your situation, location or requirements, we will listen, advise and then implement our expertise in taking your every need and making it happen, relieving your workload and bringing you immediate assistance for a peaceful and organised household.
Hire a nanny in London, New York, or California with British American Household Staffing
We have offices in London as well as east U.S. coast to assist families looking to hire a nanny. Contact our office today to speak with an expert recruiter and be connected with our roster of career nannies in your area.