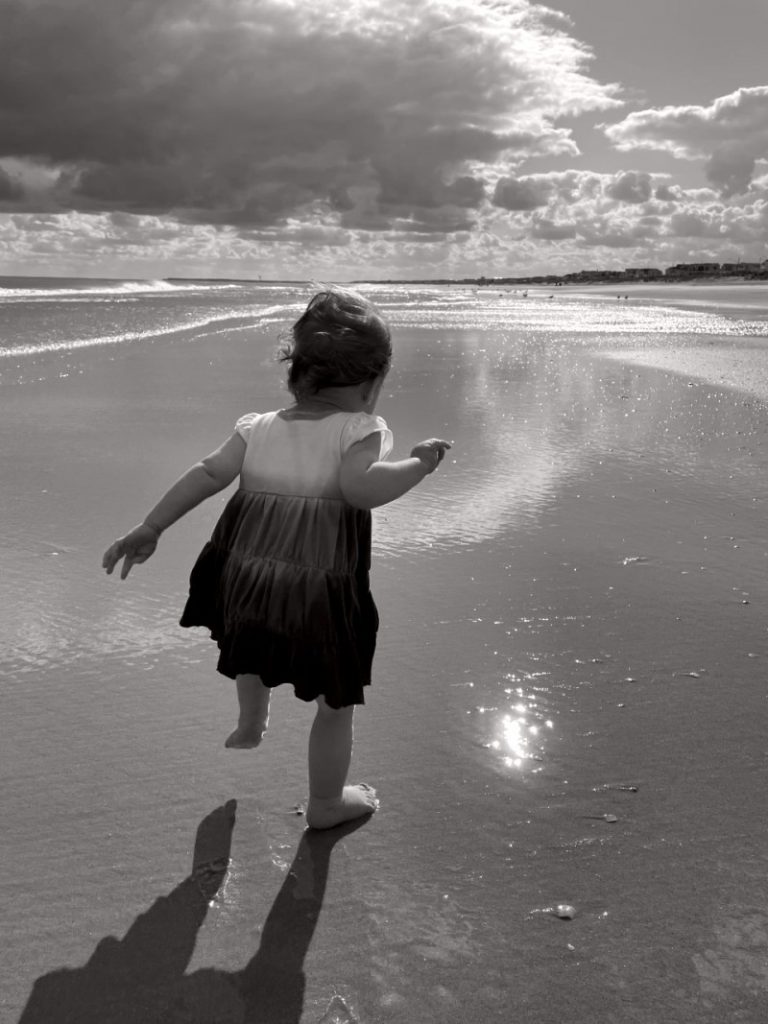 Michael Kormos Photography is a partner of British American Household Staffing and British American Baby Nurses and offers photo tips for newborns. Many thanks to them for this blog and for giving our readers crucial tips on how to create perfect photos dedicated to this precious part of life. Michael and Sophie understand that the newborn stage is all-too-fleeting and they go to great lengths to ensure that parents can look back on these photos and remember how it felt to welcome a new addition to the family.
"As professional family photographers, parents are always asking us for advice on capturing better pictures of their babies.  Newborns are especially delicate, and require a lot of experience to be handled safely and posed beautifully.  Attention to detail is of the utmost importance to capture those perfect moments that will be treasured forever.
Photography Tips: Newborns
LIGHTING. As with any portraits, you'll generally want to use soft, subtle light.  Position your baby near a window, and use a sheer curtain or white sheet to diffuse the light.
POSING. The best time to capture posed newborn portraits is while your baby is asleep.  Bear in mind that infants sleep most deeply when their little bellies are full, and their diapers are dry. The key to successful newborn portraits is a generous feeding beforehand, so your baby is calm and content for a variety of concepts.  In the first few weeks after birth, newborns have a natural tendency toward that adorable fetal curl.  Once they're asleep, you'll be able to gently position their little hands and feet without resistance.  It's always nice to see a glimpse of little fingers and toes in a full-body pose.
CLOSE-UPS. There are so many precious details to capture in those first few weeks after birth.  Take pictures of her feathery eyelashes, flaky skin, pouty lips, the peach fuzz on her shoulders… We love capturing a composition with baby's tiny fingers next to her brand-new belly button.  Baby's tiny toes are also a favorite.  Close-up portraits allow you to accentuate the details, which are miniature works of art that you'll treasure forever.
SCALE.  Emphasize your newborn's petite proportions by incorporating simple props, such as a favorite stuffed animal.  We love to capture baby's hand clutching Mom's finger, or baby's body curled up perfectly in Dad's hands.  You can even use your wedding rings on baby's toes to show scale in a meaningful way.
MINIMAL PROPS.  Soft colors and textures add a nice touch to newborn portraits.  Creams and neutral palettes are especially flattering for skin tones.  Lay your baby on a soft blanket, or wrap her in a cozy swaddle cloth.  Always make sure that any fabrics have been freshly washed with hypoallergenic detergent.  We also love to use hand-knit mohair bonnets and dainty headbands from Etsy for added variety.
LIFESTYLE. There's no better place to create precious memories than a home filled with the love and excitement of a brand new baby.  You've put so much effort into perfecting your baby's nursery, and it's a pity not to feature all of the adorable details. There are many creative ways to incorporate nursery décor and accents to really personalize your newborn portraits.  We love photographing infants in their crib.  Through the slats is a very creative perspective, or even shooting from above with the mobile in the foreground. The best approach for lifestyle photography is to have images flow like a story, so keep that in mind as you photograph.  It's truly a beautiful way to tell a newborn story.
Years from now, you'll look at these photos, and be reminded of the sweetness of your newborn baby, those first cuddles and tender emotions.  It may just be a short story of a lovely afternoon, but it's a story that will be treasured for a lifetime."
Michael Kormos Photography is a boutique family photography studio located in the heart of Midtown Manhattan.  As a husband-and-wife team, Michael and Sophie work together to create a relaxed and enjoyable experience, while capturing your most precious memories as beautiful works of art.  "Like" them on Facebook and check out their site to continue being inspired by their beautiful work!