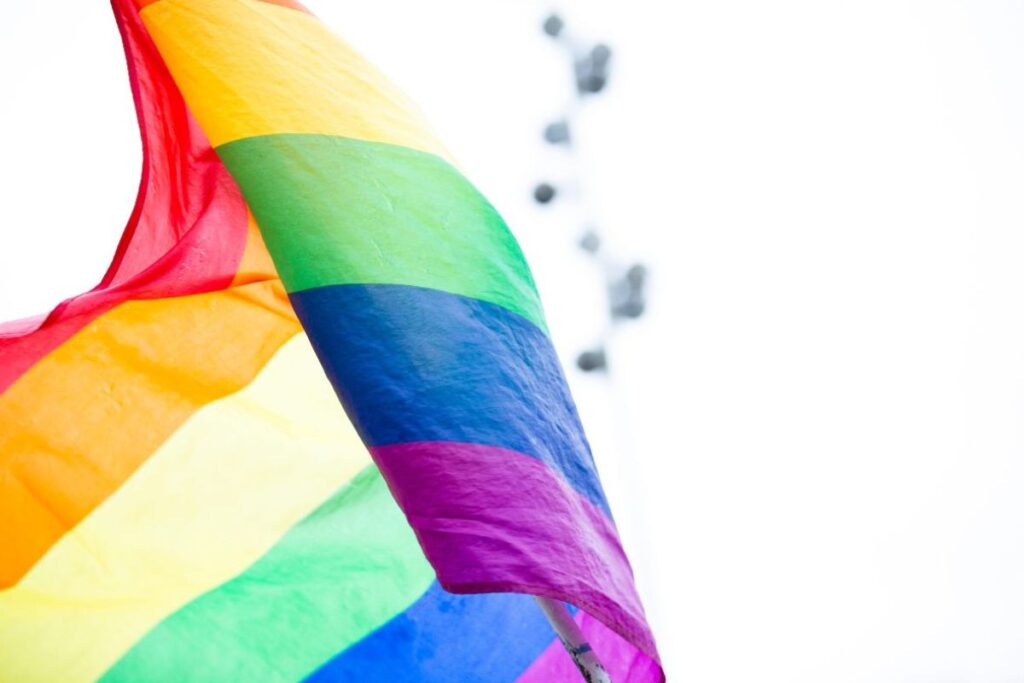 Lesbian, Gay, Bisexual, Transgender and Queer (LGBTQ) Pride Month is traditionally celebrated in the month of June. This month both celebrates the LGBTQ+ community and commemorates the LGBTQ+ civil rights movement. June was chosen as it marks the anniversary of the Stonewall Riots, which began on June 28, 1969; the first pride walk took place exactly one year later in 1970 and since then, cities have created their own ways to celebrate and mark the occasion and highlight the achievements of the LGBTQ+ community. While it is important to have these conversations year-round, we are sharing our top books and tips for teaching your children about the LGBTQ+ community this week in honor of pride month. Happy Pride!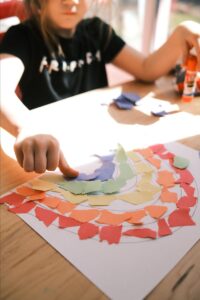 Best LGBTQ+ and Pride Books for Children
Take time this week to share the history of pride month with your children and have discussions about the LGBTQ+ community and both the struggles and triumphs they've faced. Be ready for questions and curiosity and answer as truthfully as you can for the child's age. Teach children about key figures and moments in the civil rights movement and how the work of those people affected the rights we have today.