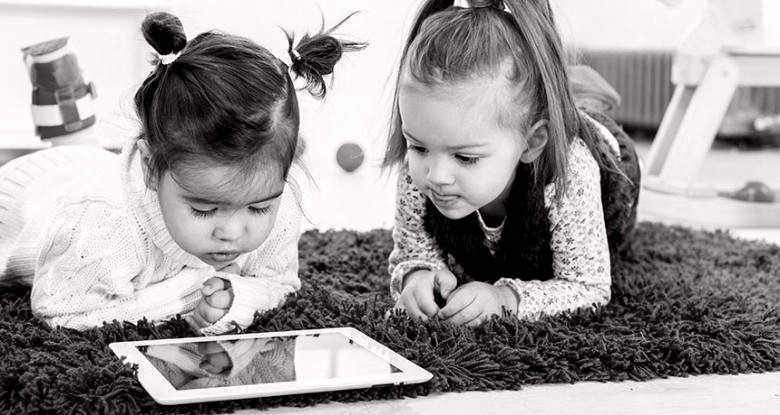 At BAHS we are here to help you and your children adjust to what back to school looks like in 2020. Depending on where you live and your child's school you may be able to go back with some restrictions, go digital with virtual learning, invest in a full-time private educator, or join a group of parents and form an at-home learning pod.
What questions to ask when hiring a private educator
Having the right educator in place will not only support the family's schedule, it will give added support and structure to each child's development, even as we continue to stay home. To decide what type of educator is best, consider you and your children's unique needs:
What are the ages of your children?
Would a former teacher or education specialist be best?
Would a high-energy nanny be best? Or would your children thrive with a calm, quiet presence?
Do you employ other staff in your home and need a team player or a nanny that works best autonomously and knows what to do with little direction? Private educators and governesses are not hired to clean and instead focus solely on the education of the children.
Is there a language requirement?
Hire a private educator with BAHS
Our team of recruiting specialists can help determine what care is best for your family and match you with qualified candidates.
What are the benefits of pod learning?
A pod is a group of two to eight children, usually close in age, that are schooled together by a private educator in one home.  Pod teaching not only solves the education problem that school closures have created but also helps children to continue to socialise with others in their own age group. Day-to-day communication with other children is key to developing social skills, empathy and teamwork.
These small pods are safe alternatives during Covid-19 and help ensure a nurturing environment for children while also offering the benefit of a low student to teacher ratio.
Contact us to start your search or learn more about pod learning.
How to stay on track with academic standards
Whether you elect to homeschool your children or join a learning pod with other parents, keeping your children's education on track with state guidelines is vitally important. Most state websites have information for homeschooling standards and resources for navigating the move to at-home learning. The private educator you hire should be well-informed of these standards when creating or implementing any curriculum. Your child's school will also have resources to help keep students current with state testing expectations.
California Department of Education, Schooling from Home 
New York City Coid-19 Updates to Homeschooling