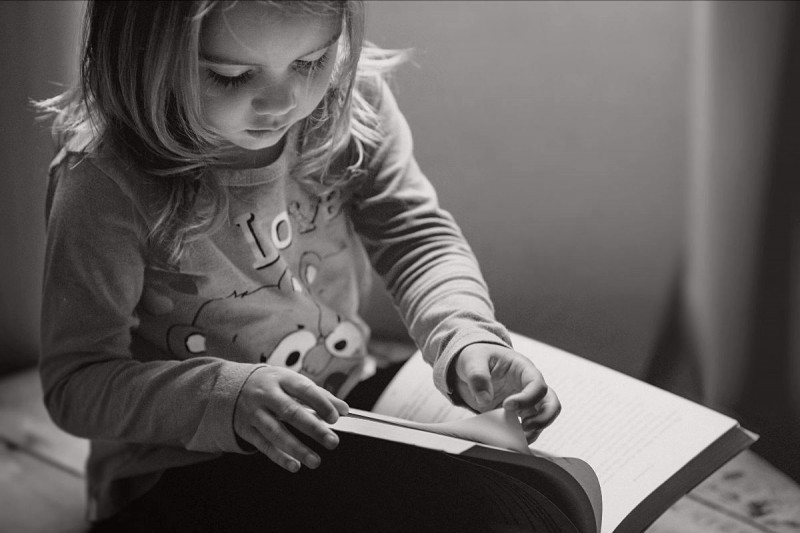 Click here to find the perfect solution to your children's at-home learning needs.
After months of students being at home, many parents are concerned about the level of education their children are receiving and are uncertain about what this school year may hold. Virtual schooling is simply no substitute for one-on-one time with a dedicated teacher and many students are missing the socialisation aspect of in-person schooling. Small learning pods are a safe solution to many of these problems.
The pods, usually consisting of 2-8 children and one educator, maintain a consistent and nurturing environment for children during this time of uncertainty. Children are able to progress academically while also continuing to develop socialisation skills with peers.
We can assist with connecting you with top quality educators and other nearby families looking to form an at-home learning pod. Many of our educators have degrees from Ivy League schools and other top universities. They all hold a bachelor's degree in education and many hold masters, PhDs or doctorate degrees in education.  All of our educators have their own classroom experience, ranging from Pre-K to College level.  We are committed to providing an expert service that saves you time, sees that all details are in order, and matches you with an educator that complements your home and unique needs.
What is a pod?
A pod is a group of 2-8 children, usually close in age, that are schooled together by a private educator in one home. The pod is usually created by a small group of like-minded families looking for a safe way to educate and socialise their children. The teacher will either create a custom curriculum for the pod or implement the school curriculum.
In some scenarios, it may make sense for a pod to consist of two age groups. The teacher may spend part of the day with one age group and the remainder of the day with the other; this could be supplemented by independent work or virtual learning.
Each pod is customised to meet the needs of the participating families. BAHS can help you identify priorities and tailor the pod to best fit the children involved.
What are the benefits of pod learning? 
Pod teaching not only solves the education problem that school closures have created but also helps children to continue to socialise with others in their own age group. Day-to-day communication with other children is key to developing social skills, empathy and teamwork.
These small pods are safe alternatives during Covid-19 and help ensure a nurturing environment for children while also offering the benefit of a low student to teacher ratio.
Contact us to start your search or learn more about pod learning.