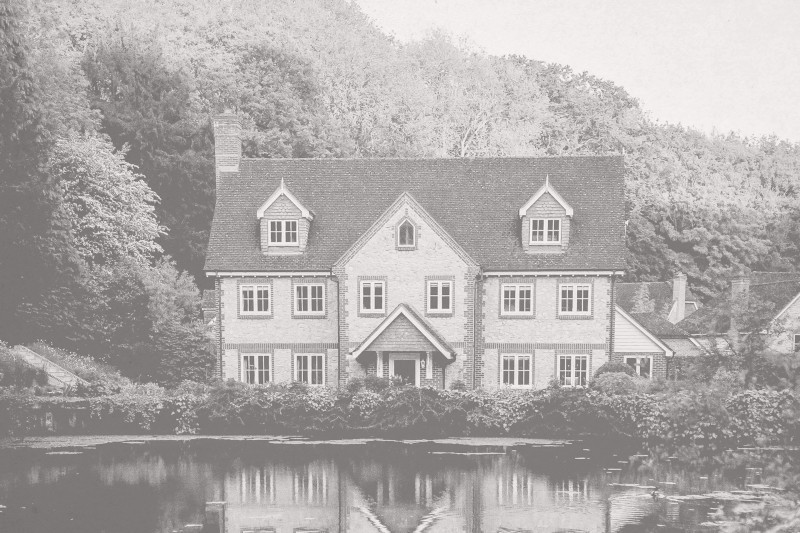 Many families are relocating during this time – some are seeking more space, other are taking advantage of generous remote working policies and others are moving to be closer to family during a time when travel is difficult. No matter the reason, we've put together some considerations and benefits of various states. If you do decide to move, rest assured that British American Household Staffing is here to offer guidance both for hiring staff in a new state and for assisting with relocating current employees.
Tax Considerations
As of 2020, seven states – Alaska, Florida, Nevada, South Dakota, Texas, Washington, and Wyoming –  have zero income tax. Two others, New Hampshire and Tennessee, don't tax regular earned income but do tax investment income. Of course, these states do make up for some of this loss by taxing other goods and services so, depending on your financial goals and circumstances, it might be wiser to take a state's overall tax burden, which measures the percent of income paid in state and local taxes, into account. Alaska comes in first here with the lowest rate of  just 5.16% (New York, for example, with 12.28%, is the highest in the country). Following closely behind Alaska are Delaware, Wyoming, Tennessee, Wyoming, Florida and New Hampshire. View WalletHub's full list of 2020's Tax Burden by State here.
State Parks 
Now that outdoors has become the safest way to see family and friends, many of us are looking for ways to incorporate more time in nature into our lives long-term. Eleven states have more than 100 state parks each. California ranks first with 270 state parks – the Golden State also ranks first for the number of national parks with 9, including Yosemite and Joshua Tree. New York and Washington follow closely behind with 215 and 212 state parks respectively. Others on the top ten list include Oregon (195), Florida (191), Massachusetts (154), Illinois (142), Pennsylvania (121), Alaska (119) and Connecticut (109). Click here to see details on parks in all states.
Food and Wine 
If the idea of living near the country's top wineries or best restaurants sounds appealing, you have more options than just the major cities. Many wine lovers might think of California, New York and Oregon as the top wine-producing regions of the U.S. While these states do have a lot to offer so do Washington, Virginia, Texas, Pennsylvania and Ohio. Washington is now number  2 in the nation in terms of annual wine production, trailing only California. Virginia is home to 276 wineries, including the stunning Early Mountain winery, owned by AOL co-founder Steve Case and his wife Jean Case. In terms of food, New York and California rate highest for the number of Michelin starred restaurants but there are talented chefs making noteworthy food across the country. Thrillist's 2018 list awarded the number one position to Texas due to the thriving restaurant scenes in Houston, Dallas, Austin and San Antonio. In 2018, Bon Appétit awarded "Restaurant City of the Year" to Portland, Maine, which boasts a range of restaurants from upscale bistros like Fore Street (a semi-finalist for "Outstanding Restaurant" from the James Beard Foundation every year since 2011) to excellent seafood at Eventide Oyster Co. from award winning chefs Andrew Taylor and Mike Wiley.
Education
There are many metrics by which the country measures education. According to US News, New Hampshire rates number one in the country in terms of college readiness based on SAT and ACT scores while Massachusetts comes in first for top NAEP math and reading scores. Overall, Massachusetts ranked as the top state for public schools. All the ratings are available here. Massachusetts, New Hampshire and New York lead in terms of private K-12 schools; by most rating systems, all of the schools in the top ten private school lists are located in those three states with California trailing shortly behind.
As always, we're here to assist with all your household staffing needs during this challenging time. Both childcare and cleaning professionals are considered essential workers and we have implemented strict protocols to make sure your family is as safe as possible. Contact us today to learn more.