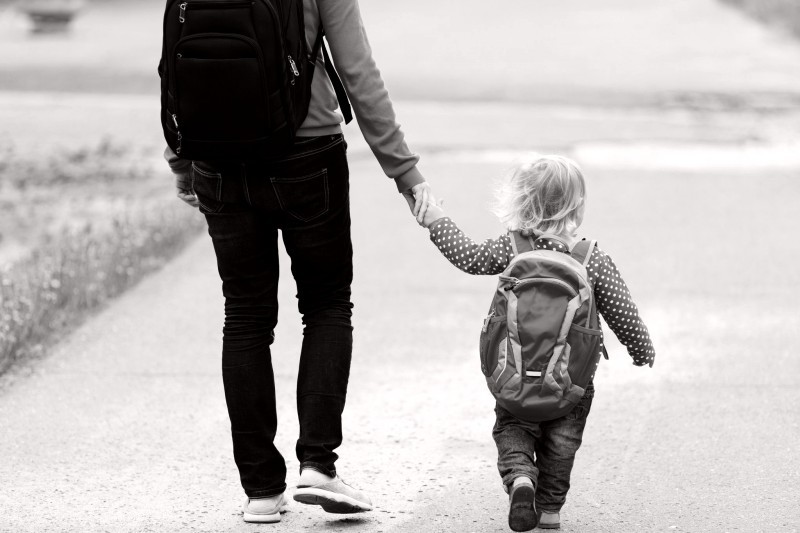 Can I hire a nanny during coronavirus?
Yes! In fact, there has never been a more important time to bring additional help into your home. With the last few months proving to be an eye opener for many of us trying to navigate our way through the uncertainty of the coronavirus pandemic, as work and home life now becomes blended, there has never been a more important time to renew our focus on our families and households which makes hiring domestic or household staff an investment into your family's health and happiness.
With many daycares and nurseries closing or limiting availability, home schooling is now the number one safest option for childcare with many families now juggling working from home alongside raising their children.
At BAHS we assure you that during this ongoing pandemic we are making appropriate adjustments to our working practices, ensuring that we're able to deliver the same high level of service to our clients and candidates during this delicate time.
Here at the BAHS team safety is paramount, so rest assured that we are carrying out all interviews and meetings via video calls and are undertaking coronavirus due diligence before any candidates begin new jobs. Once you have a candidate match and would like to proceed with hiring, options for self-quarantine and isolation before their start date will commence. Depending on the area in which you live and your unique situation, testing will soon be available to ensure your family and staff stay safe and healthy within government guidelines.
At British American Household Staffing, your peace of mind is our priority.
How can we help?
At BAHS we have a wonderful team of trained consultants on hand to guide you through your options. Our attention to detail ensures your home can be in safe hands with household and domestic staff running it smoothly with structure and serenity, especially if you are now having to work from home.
Our BAHS team apply a meticulous strategy in finding and introducing you to the perfect contribution for your home. We provide you with the additional help needed to create and coordinate both your work and home environment under one roof during this tumultuous time of lockdown.
We carefully select qualified, caring and conscientious staff to join your home and enhance your household.
We at BAHS endeavour to maintain a calm sense of structure for you and your family to feel as though you're still able to go about your day without any disruption, simply manoeuvring home and work commitments to coincide with government and health expertise.
School shutdowns and social limitations have lent their search to a particular urgency with educator and governess requests increasing greatly all over the US and the UK. We are already in reach of these necessities and with the new normal currently taking shape BAHS are one step ahead in supporting you during this unprecedented time of change.
Contact our office to begin your search or see our coronavirus resource page for more information.