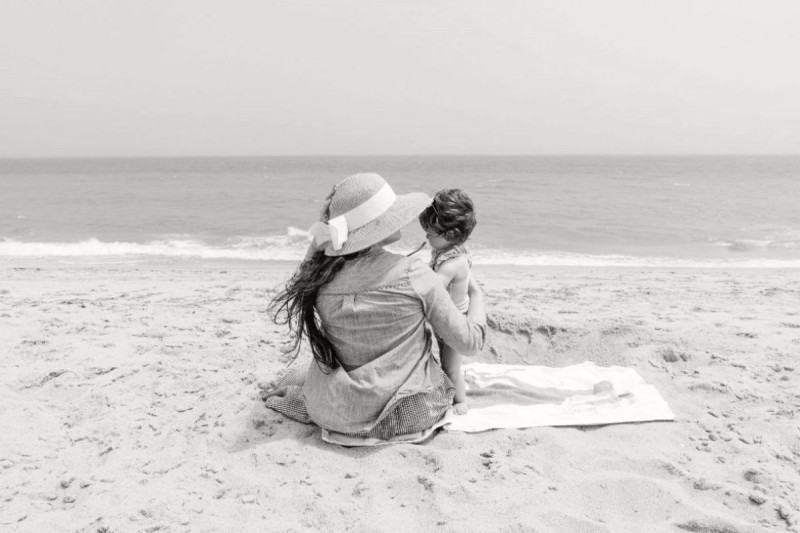 As we head into the holiday season, a time when many of us are accustomed to traveling with family and friends, it can be difficult to navigate the changing travel restrictions and safest options. Below we have put together a list of destinations that currently meet the criteria important to us: low COVID risk and relatively simple regulations for entry. We do recommend private travel, via chartered plane, yacht, or vehicle, whenever possible. As always, British American Household Staffing can assist with yacht and aviation staff as needed.
British Virgin Islands
As of December 1, the British Virgin Islands are open to international visitors. The islands are currently marked as Level 1: Low Level of COVID-19 by the CDC; they have had only 73 cases since the pandemic began.  All visitors are required to take a PCR test ahead of arrival, followed by a 4 day quarantine in a hotel or villa and then a second test. After that second test is returned negative, visitors are allowed to travel freely. For a private, luxury experience, we love Oil Nut Bay on the eastern tip of Virgin Gorda, set on 500 stunning acres. The island, accessible only by boat or helicopter, offers accommodations ranging from single bedroom suites to 6-bedroom villas. We love the Water's Edge Villa, featuring a private infinity pool, 4 bedrooms, full kitchen, and spectacular ocean views. If you need a complete break from screens and the media, consider Guana Island. The 850 acre private island hosts just 35 guests at once, plus seven beaches, lush mountains, gardens, orchards, hiking trails, and even flamingos! There are no televisions on site and there is a heavy emphasis on nature, meditation, and well-being.
Email reservations@guana.com to book your stay.
Bermuda 
We've mentioned it in previous newsletters but Bermuda remains one of our top recommendations at the moment – it is one of the safest and easiest places to travel to, with direct flights from London and New York City, and simple restrictions once visitors land. COVID tests are required but once the results are returned (usually within 24 hours), international visitors are not restricted in their movements around the island. Once there, enjoy the pink sand beaches, clear blue water and friendly locals. Stay at the Hamilton Princess for convenient access to beaches and downtown. For a secluded, luxury experience, consider the Rosewood. Make sure to spend an afternoon in historic Royal Navy Dockyard, where you'll find authentic hand-blown glass souvenirs, the National Museum of Bermuda, and gorgeous ocean views.
Click here to view all travel protocols for Bermuda.
Vermont
Hawaii and Vermont are consistently ranked as the U.S. states with the lowest COVID case count. Be sure to check current quarantine restrictions per state before making plans as they change frequently; in most states, visitors with a negative COVID test can move freely around the state within a matter of days. For a stress-free stay in Vermont, we suggest Woodstock Inn and Resort. Here, traditional New England architecture is complemented by beautiful garden suites and hiking trails. For more privacy, book The Morgan House, a fully equipped house for eight just a short walk from the main inn. As snow is already in the forecast for much of Vermont, this would be a lovely choice for travelers seeking a picturesque escape for the holidays.
Hawaii
We highly recommend considering Montage Kapalua Bay for your next vacation; the luxury hotel has created a partnership with Vault Health to simplify travel restrictions and make testing easier. Through the partnership, the hotel offers guests guidance on current restrictions, as well as the convenient option of an at-home COVID-19 test prior to their arrival in Maui. Once on the island, book one of the residence-style villas, complete with full kitchens, and access to all the resort's amenities. From outdoor spa treatments to pools, hiking, paddle boarding, golf and more, there is plenty to entertain the whole family.
As always, we're here to assist with all your household staffing needs during this challenging time. Both childcare and cleaning professionals are considered essential workers and we have implemented strict protocols to make sure your family is as safe as possible. Contact us today to learn more.