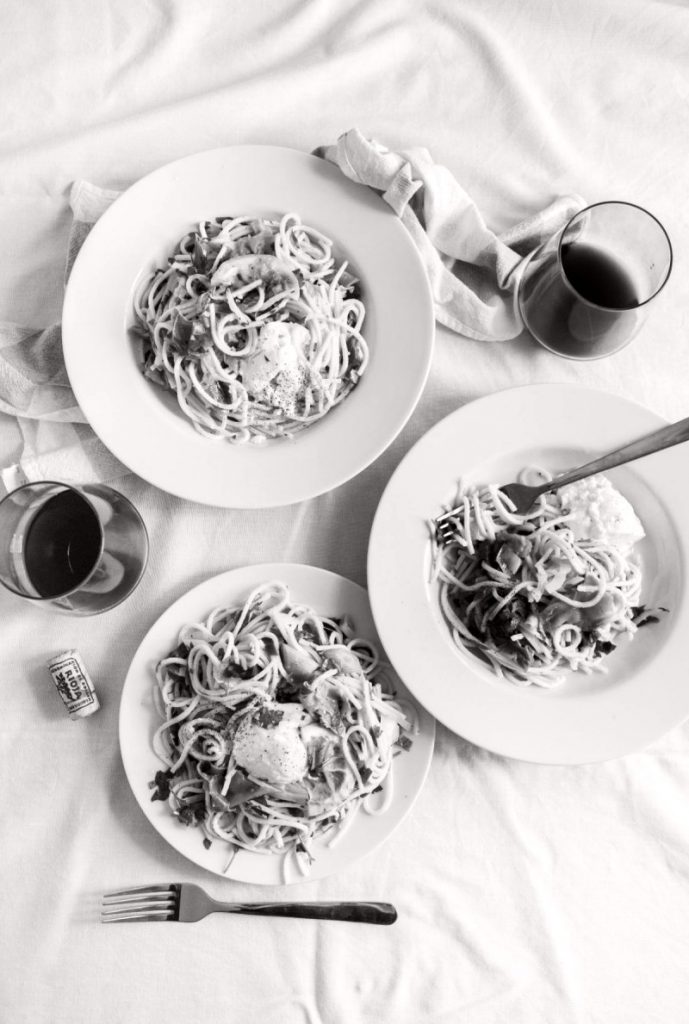 As restaurants remain closed in many areas and operate with a limited capacity in others, we have seen an increase in clients choosing to hire in-home private chefs. A private chef allows families to have more control regarding the types of food they're consuming, as well as the quality. We work with a large roster of professionals in the U.S. as well as abroad that are trained in a range of specialties, from worldwide cuisines to healthy diets to managing allergies and other restrictions.
The benefits of a private chef extend beyond the delicious food on the table; they can help you stay fit, meet nutrition goals, prevent disease, lose weight, save valuable time, and educate you on sustainability and best practices.
Contact us to begin your search for a private chef.
Range of Cuisines
Our roster of chefs include professionals trained in a variety of cuisines, including South and East Asian, French, Italian, Greek, and Austrian. We also work with talented yacht chefs, who tend to be versatile and highly skilled in multiple areas. For those with a sweet tooth, we also work with select classically trained pastry chefs.
Types of Diets
As we all become more conscious of what we put in our bodies and how it affects our short and long-term health, our dietary preferences can change quickly. The best chefs adapt to new research and recommended diets; we work with chefs who specialize in creating custom menus for a range of diets, including vegetarian, pescatarian, vegan (including South Indian and other speciality vegan cuisines), gluten-free, paleo, low-sodium, low-fat, plant based, and raw food diets.
Farm-to-Table and Other Speciality Chefs
Farm-to-table meals are ones that are sourced directly from local producers, whether that's a nearby organic farm, a vineyard, or a fishery. The movement aims not only to support local businesses and reduce emissions from lengthy transports but to create a finished product that is of the best quality, nutrition, and freshness, and is seasonal. Many chefs have an established network of purveyors that they routinely work with and are able to easily offer the farm-to-table experience in your home.
Depending on where you live, you may have access to a wider range of speciality chefs. For example, due to the sprawling farms in Marin and Napa, we have a network of chefs in San Francisco, many of whom mill their own flour, grow their own vegetables, and/or specialize in fully organic cooking. Of course, many Napa-based chefs have extensive wine knowledge, as well. Los Angeles is the center for vegan and raw food diets; we have a roster of chefs who create inventive and delicious meals to fit these diets, and many are willing to relocate or live-in. Naples, Italy is not only known as the birthplace of pizza but also as a hub for the world's best chefs. Austria is renowned for their incredible cuisine and rigorous chef training programs; we work with a select number of Austrian chefs, both in the U.S. and in Europe.
If you'd like to get your children involved in a new activity during the pandemic, many of our chefs have experience working with children and would be happy to curate kid-friendly meals, and involve the little ones in the planning and preparations.
Flexible Schedules 
Our roster includes chefs looking for both full and part-time work. A full-time chef may prepare two or three meals a day for the household, plus provide healthy and nutritious snacks as needed. They will also be able to host and cater private events, special occasions, and dinner parties for your family. We also offer part-time help in the kitchen, should you require someone to stock your refrigerator a few times per week or handle the meal prep and leave the cooking to you. Part-time chefs will typically work 2-3 days per week to help with meal preparation, stocking the refrigerator and pantry, or preparing indulgent weekend meals.