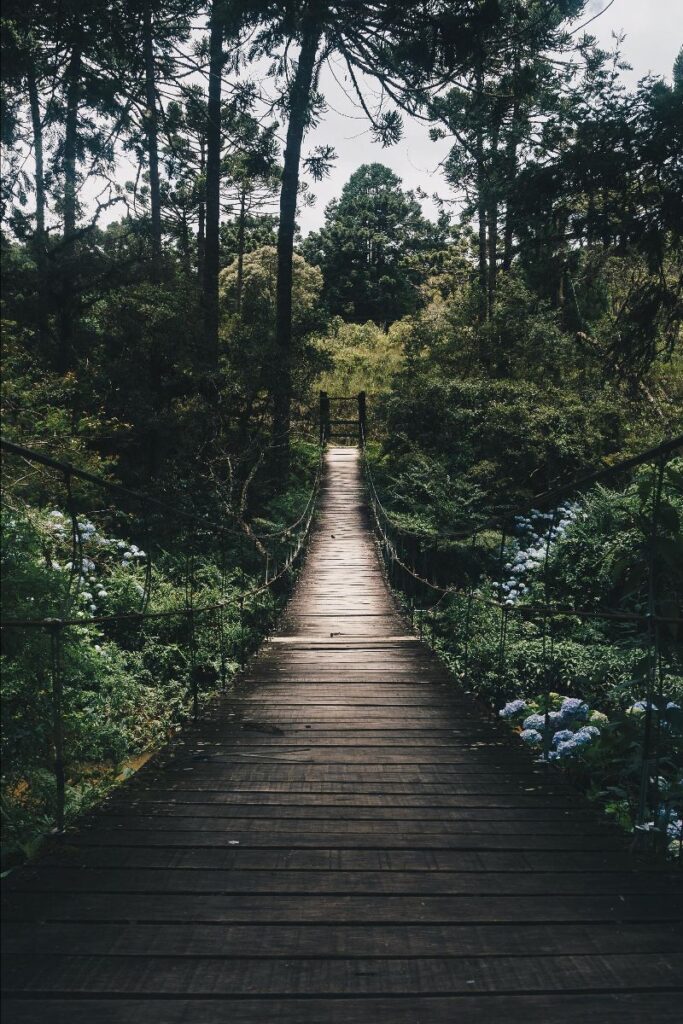 Happy Earth Day! Today, April 22, is Earth Day around the world. It is a day not only to be grateful for our planet but to celebrate it and to take action towards conserving it. Here at British American Household Staffing, we like to make sure we take time to enjoy, learn, and act on this day. First, set aside time to spend time outdoors in whatever way feels right to you – it's proven to help with both mental and physical health. Next, take the time to educate yourself and your family on the biggest issues currently facing the earth; finally, make a plan for action. What can you do to help in your day-to-day life? 
Earth Day with Little Ones
TeachThis year is the 52nd Annual Earth Day celebration worldwide – there's plenty of rich history and information to share to children of all ages. Older children can spend time on the Earth Day official website educating themselves about this year's theme, Invest In Our Planet, and what they can do to help. The site is full of information, quizzes, and fact sheets for curious minds. For younger children, we suggest discussing the spirit of the holiday and the importance of caring for our planet; there's even an Earth Anthem children will enjoy listening to! There are plenty of books out there to teach children about the topics; we love My Friend Earth, Old Enough to Save the Planet and, 10 Things I Can Do to Help My World – and for the rare children who have a birthday this Friday, we recommend Earth Day, Birthday! – a humorous story about a monkey who shares his birthday with earth day, and how he and the other animals come to realize they can celebrate both special days. Get Hands OnThere are plenty of simple activities families can do in recognition of Earth Day. Use recyclables to make artwork, plant flowers or vegetables outdoors, or build a bird feeder. Younger children can make an Earth Day keepsake with parents or caretakers. We also love The Lorax Earth Day Slime activity (pair with a reading of the book, of course!) and this Seed Germination Experiment. Depending on where you live, consider making an Earth Day Scavenger Hunt – use printables like this or make your own based on your environment. Have children show you or one another their findings and learn a little about each one. Make a Plan Especially for anxious children, be sure to approach Earth Day with a sense of positivity and optimism – make a plan together to continue caring for the earth after Earth Day is over. Ask children to help with household recycling or composting. Ask the children to contribute a small amount (for example $1 of their allowance per week) to a family donation to a charity that supports conservation efforts. Take your child's interests into account – children who love polar bears will love to hear they're helping by supporting the World Wildlife Fund or Polar Bears International.
Reconnect with Nature in Luxury
Amangani, Jackson, WyomingRetreat into the stunning mountains of Jackson Hole at this five-story resort featuring incredible views and a huge range of activities, including hiking and mountain biking, horse riding, fly fishing and hot air ballooning. While there, choose to dine in the mountain-view restaurant or anywhere (really!) you choose on property, whether you choose a picnic in the wild, a bite by the pool, or a multi-course dinner on your private terrace, the hotel will be happy to accommodate. Blackberry Mountain, TennesseeThis is a good choice if you want to enjoy both a huge range of activities led top-quality experts in their field, stunning views, and excellent food and wine offerings. This luxury resort is the sister property to Blackberry Farm (another top notch hotel we highly recommend); while the farm focuses on high-end relaxation and leisure, the mountain focuses on nature-based activities – and both properties allow you to take advantage of incredible farm-to-table culinary experiences. At Blackberry Mountain, stay in one of the absolutely charming stone cottages (with incredible treetop views) and enjoy hiking, biking, ropes courses, fly fishing, horseback riding, kayaking, yoga, forest bathing, and an array of cooking classes and tastings. Blancaneaux Lodge, San Ignacio, BelizeOwned by Francis Ford Coppola, this 20-room luxury escape allows guests to retreat to the jungle surrounded by waterfalls, treetops, turquoise water, and the rich history of the ancient Mayan civilization. Stay in thatched-roof cabanas with hammocks, screened porches, outdoor showers, and incredible jungle views. Enjoy an organic garden, a swimming pool, natural swimming holes, a full-service spa, hiking, horseback riding, and a variety of tours of the area.