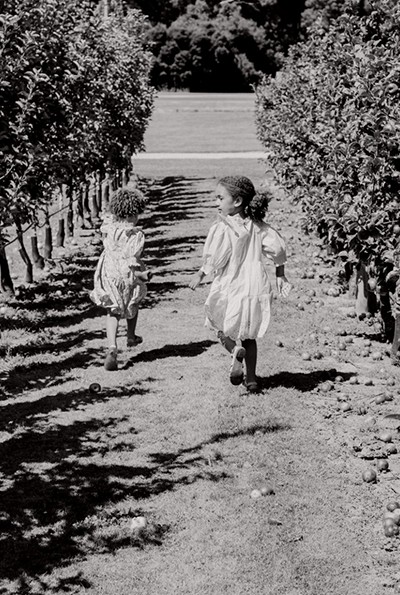 Whether you're hiring childcare for the first time, seeking a nanny better suited for older children as your little ones grow, or are rethinking your current staffing situation, we can help.
There is no one right solution for all families. There are so many factors to consider when deciding what type of childcare is best for your home – from lifestyle and schedule to children's ages and personalities to budget and travel requirements, it can be overwhelming to begin your childcare search. This week we've put together a list of the most common types of childcare to help guide your search. Please reach out to BAHS to discuss your specific needs in detail; our placement specialists can help you ascertain what is best for your family.

Career Nanny
A career nanny will have years of experience in childcare and will often hold a degree in education or psychology. They will typically be familiar with the various early childhood parenting and education methods, such as Montessori, RIE, and Waldorf methods, and be able to support the parent's preference. In addition to childcare, a full-time career nanny will be comfortable working with other household staff, planning activities for the children, preparing food for the children, and keeping all of the children's areas neat and tidy. A career nanny is appropriate for all age groups.
Nanny/Family Assistant
A nanny/family assistant is a great choice for busy families, especially those whose children are older and in school, or when there is additional childcare support in the home. Typically, the candidate's first and foremost responsibility is childcare, but they can assist with personal assistant tasks during downtime (when children are in school or other activities) – these types of tasks include running errands, home organization, calendar management, and booking travel.
Travel Nanny
If travel is a big part of your family's life, consider a specialized travel nanny. Not only will these nannies be ready, willing, and able to travel with your family as needed, and often on short notice, but they will be well versed in packing for the children, managing young ones while in transit, and will excel at keeping calm and solving problems in unfamiliar places. These nannies can plan children's itineraries for new cities, come up with creative travel activities, and be flexible in terms of scheduling.
Second Language Nanny
British American Household Staffing can assist in finding a bilingual (or trilingual) nanny to support your child in their language education. We have nannies on our roster who speak French, Spanish, Italian, Hebrew, Mandarin, Hindi, and more. These nannies will be comfortable speaking the language with the children, creating educational language-based activities, and support them in reading and writing.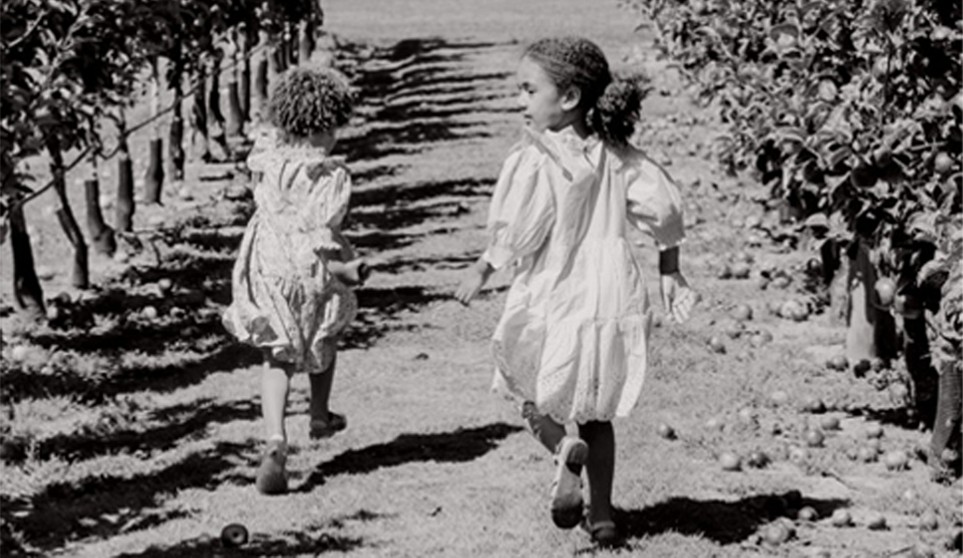 Educator
Typically, an in-home educator will have a teaching background and specialise in a particular age range. Our in-home teachers have taught in either private or public schools and are able to create and implement curriculums specific to the children's current school or school the children are planning to attend.  In-home teachers for high school are able to help children prepare for the SATs and other standardized tests.
Governess
A governess is often thought of as a hybrid of a career nanny and an educator or second language nanny. Governesses are typically charged with caring for school-age children, with a special emphasis on educational instruction. It is common for experienced governesses to be able to speak and teach a second or third language. Governesses will be well versed in the structure of a formal home, able to work comfortably with other staff, and will often travel with the family as needed.
Nanny/Housekeeper
A nanny/housekeeper will help around the home more than a regular nanny. They may do adult laundry, change linens, unpack groceries, and handle family dishes. If the children are in school, they may take on deeper cleaning tasks, if time permits. These candidates are less likely to have an education background but will have years working in private homes. Reversely, there are also candidates whose primary responsibility is housekeeping but are able to comfortably take on occasional childcare as needed – these candidates will typically have worked in homes with children before but may not have direct nanny experience. These candidates would usually be supplemental care to a full-time nanny and able to step in to help with childcare on the primary nanny's days off etc.
Live-In Nanny
Top quality candidates tend to prefer live-out positions. If you feel live-in is right for your family, we suggest making the overall package as appealing as possible – salary, schedule, benefits, and living quarters should all be taken into consideration to attract the best candidates. Note that most top candidates prefer to return home on their two days off.
Newborn Care Specialist
Newborn Care Specialists (NCS) are often referred to as baby nurses or maternity nurses. Most NCSs will hold a Newborn Care Certification and extensive training in topics including breastfeeding, alternate feeding methods, sleep training, bonding, lactation, psychological development, and more. NCSs provide care for infants from newborn up to one year. They will work to establish a sleeping and feeding pattern with the infant, typically working 24-hour or 12-hour shifts. They can help ease the transition for new parents by offering support, guidance, and allowing for much needed rest. It's best to book your baby nurse as soon as you know your due date as many of the top candidates book up months in advance.
Relocation
If you live outside a major city, you may choose to consider out of state candidates to widen your search. British American Household Staffing can assist with this –  we have experienced nannies all over the country, many ready and willing to move immediately. It's best to offer private living quarters and an appealing salary and schedule to attract the best candidates when relocating staff.