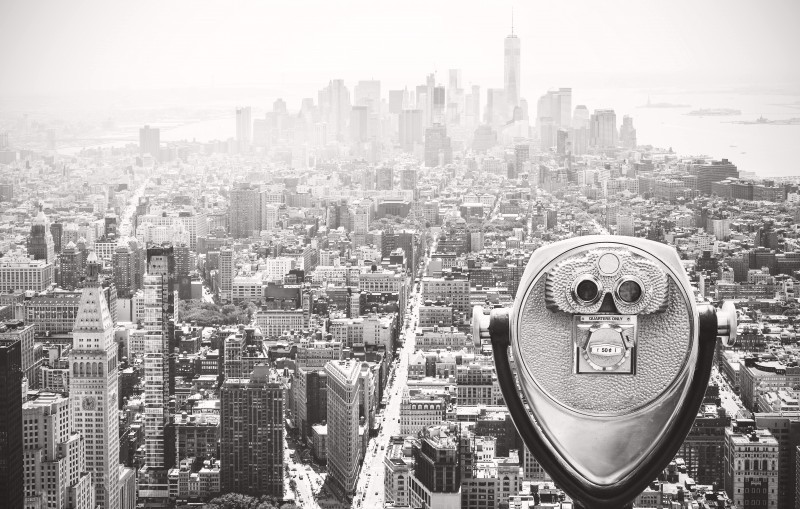 By Anita Rogers
What is a Personal Assistant?
A personal assistant (PA) is an administrative professional who manages all personal and some business duties of their employer. These duties may include personal appointments, beauty appointments, health-related appointments, children's schedules, vacation bookings, and all travel-related arrangements, expenses and bookkeeping, etc. A PA may also maintain a personal budget and help get the best deals on all bookings and refunds for travel.
I often hear, a good personal assistant will save you their salary in savings from finding the best deals, to getting refunds from vendors, organizing special treatments for less, using discount sites to get the best luxury deals, and more. This savings is on top of the time and energy you will save from having competent management of your life and business.
A personal assistant may work from your corporate office or from a home office. Some PAs may work remotely one or two days a week, especially if their employer is travelling. Some have strict office hours while others will be available on an on-call schedule. The personal assistants with a more flexible, on-call availability will typically require a higher salary, but are a relief to have when things need to be handled outside of business hours.
In the home, a PA may manage vendors, coordinate staff schedules and training, and oversee any repairs or renovations. In smaller homes, they may function as a house manager and take on more domestic duties.
Key features of a great PA are: discretion and loyalty, reliability, tech-savviness, "hands on" attitude, and the ability to work proactively.
Most importantly, your personal assistant should practice discretion and loyalty. Competency and reliability are also key as PAs are responsible for many details of life and business being completed.
Being a team player is a crucial need for any personal assistant. Not only because no task is too small, but your assistant will be coordinating and sometimes managing the rest of your team.
What is a Virtual Assistant?
A virtual assistant (VA) is an assistant who only works remotely. They may be available for on-site visits to assess projects or problems, but do the majority of their work, as the name suggests, virtually.
The positive side of hiring a VA is the very fact that they work remotely and will not invade privacy or be privy to any personal details beyond their duties and job description. They work autonomously with little need for extensive direction.
The negative aspects are that they are not onsite for emergencies in the home or business. A burst pipe or late housekeeper, for example, may first need to be relayed to the principal before a VA could address the issue.
Ideally, VAs work with a fixed list of tasks or responsibilities to accomplish weekly or daily. Consistent communication is key, but they will be self-motivated and autonomous workers that do not need constant direction or feedback.
What Type of Assistant Should You Hire?
At BAHS, we have found that virtual assistants are more popular with single professionals who are living between several time-zones and are rarely home. These types of clients often need things last minute, including travel booking, moving homes, or issues with last minute travel changes.
The other type of client we see hiring VAs are Bay Area individuals or families who tend to prefer a staff-free home as much as possible. The Bay Area culture is more private in general, disliking live-in staff or full-time onsite help where they can avoid it.
While having tasks managed virtually works for some, the traditional, on-site personal assistant is still the best support for busy individuals and families. Through knowing their employer's needs and being in tune with the inner workings of the life and business, a good assistant will be able to anticipate problems before they come.
A good assistant can react and solve problems with ease. A great assistant can proactively work to avoid problems all together.
Hire a Personal Assistant with BAHS
While there is no set standard of educational requirements to be a personal assistant, a college degree in communications or business is common. PAs represented by British American Household Staffing have prior experience working with celebrities and high-level executives.
Our rigorous screening process selects only the most qualified and experienced candidates. Our expert team of recruiters will work with you to find the right match of caregiver to you family's needs to work toward a happy and long-term placement.