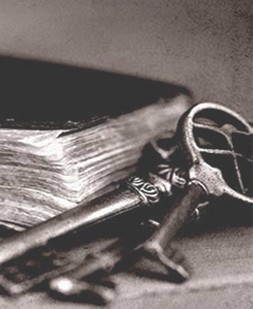 Alanna Kaminski
Talent Acquisition Specialist
Originally from a small town in upstate NY, Alanna moved to NYC with her high school sweetheart during the 2020 pandemic to become a Kindergarten Teacher. Alanna can be described as a "kind and gentle spirited" person, as her friends like to say.
While in high school and on, Alanna has always had a passion working for children. From being a preschool teacher, summer camp counselor, infant teacher, kindergarten teacher and all the way to nannying, working with children is something she truly enjoys doing.
Outside of work Alanna enjoys reading, hiking, traveling/going on road trips, watching Netflix, and cuddling her cats Leo & Lola. Alanna is also a foodie and loves to try out new restaurants (but is an extremely picky eater).