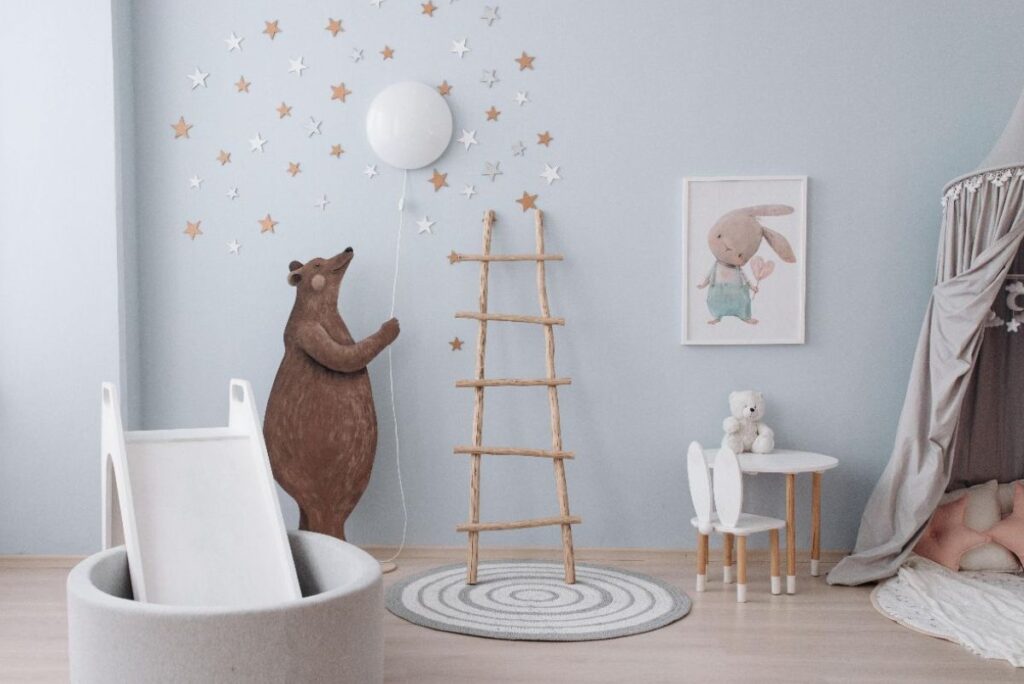 September is here and as we retreat from the beautiful summer and enter the decadent fall it's not only Pumpkin Spice Lattes that await us but it's also the peak season for baby showers!
There's nothing better than celebrating the excitement of the precious newborn with all the planning and preparation for them to join the world. From their name to their nursery, they say "it takes a village to raise a child" and with that village comes a great deal of gathering and nesting for its arrival.
With that in mind, who better to ask than our British American Household Staff team who are a perfect combination of working mommies, aunts and sisters and they jumped at the chance to share their insight into the perfect gift list for those expectant families and those who wish to treat both parents and baby with thoughtful and useful gifts.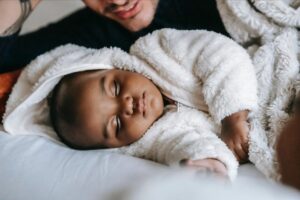 Here are our favorite must-haves of the year, ranging from staple nursery pieces to diaper bag essentials.
DockATot – the ultimate comfy chillout dock for supervised lounging! It's perfect for babies to relax in, take naps and stay close to mom and dad through the day. As featured in Vogue, the DockATot Deluxe+ is an award-winning multifunctional docking station for babies 0-8 months old and comes in gorgeous colors and patterns to complement your style.
Rainforest Playmat – the epitome of fun! This playmat boasts vibrant color and catchy music decorated with cute rainforest animals for hours of sensory and fun!
Herschel Diaper Bag – Stylish, modern and with well co-ordinated compartments to fit each on the go essential! The strap also can be thrown over the stroller bar to save carrying it which is an added bonus!
Etsy Personalised Name Sign – a beautiful, thoughtful and original gift made specific for the baby in his or her name for the nursery.
Dr Brown's Bottle Starter Pack – the dream bottle collection for those chaotic days and tiring nights. This selection pack give them baby options which makes life easier for the parents!!
Baby Einstein Sea Dreams Soother Musical Crib Toy and Sound Machine – A perfect toy that offers a calming glow in the dark bedtime ambience with ocean sounds and soothing music for baby to relax and fall asleep to.
Cloud Island Swaddle Blankets – A lovely gift for mommy to wrap baby up during those first few precious months. Soft, gentle and beautiful for swaddling and feeding.
Baby Shark Song Cube – You've probably heard of the infamous and catchy Baby Shark song – well now we can bring it into our home and also on the go in a compact and super soft cuddly way to entertain and comfort our little ones! This is a perfect little gift and will be absolutely treasured by parents in moments of tears and tantrums, especially in the car on long journeys!
The best gift of all however is something that doesn't cost a cent, comes from the heart and can't be put on a registry. 
A simple phone call or message to ask a new parent how they are feeling. Priceless and precious to every family at such an important time.