Are You or Your Nanny CPR-Certified? 
British American Household Staffing has partnered with Common Sense CPR to offer CPR classes to NYC-area families and nannies; our next class is July 13. Sign up before July 6 to receive the early bird discount.
Class Details
Wednesday, July 13, 6-8pm
Anita Rogers Gallery
494 Greenwich Street, New York, NY 10013
$175
Save with the early bird discount! Class is $150 if registration is complete by July 6.
We anticipate heavy interest in this class and enrollment will be taken on a first come, first served basis.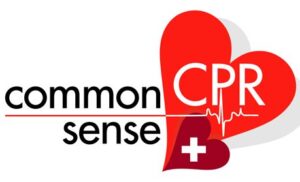 About Common Sense CPR:
Common Sense CPR is founded on the idea of safety for everyone – Adults, Children, and Infants. We are proudly a woman owned business. We are certified to teach CPR and First Aid through The American Heart Association and The American Red Cross and The American Safety and Health Institute.