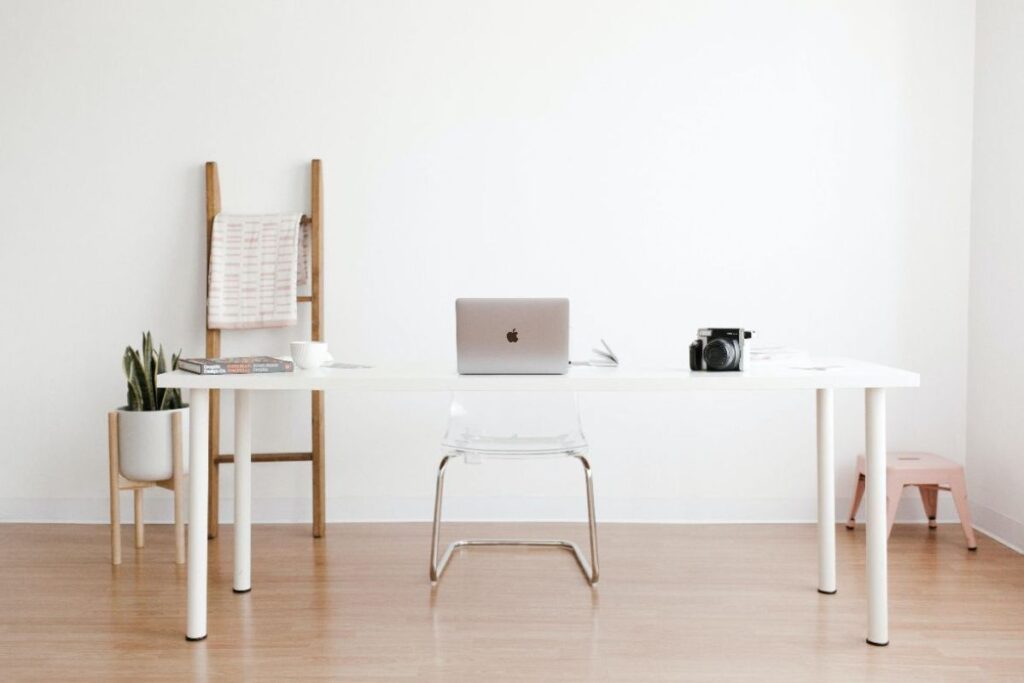 How Can a Personal Assistant Help? 
Too many busy individuals feel they have to handle everything themselves – however, when you find the right person, with a little training, you can delegate a large variety of tasks to save yourself time and energy. Hiring a personal assistant is one of the best investments you can make in yourself. The team here at British American can help you find the right fit, whether you're looking for a personal assistant or a family assistant, full-time or part-time.
What does a personal assistant do?
Duties vary from overseeing calendars and schedules, organizing travel, paying bills and managing investments, event planning, various errands, project management, and even assisting in an office setting.
The personal assistant may take on similar tasks to a House Manager.  These tasks include hiring and training other household staff, bookkeeping, and managing vendors.  Above all, a personal assistant must be able to evolve as the needs change and assist with a variety of tasks to make busy lives easier.  A personal assistant must be highly discreet, excel at multitasking, and have extensive experience in a formal, private, and busy residence.
Personal assistants typically do not take on tasks of other household staff, such as cleaning, cooking, laundry, or childcare. If you think you may need these services, consider dividing the role into two separate positions or hiring a family assistant, who may be able to take on some childcare.
We have both part-time and full-time personal assistants on our roster in the U.S. and internationally. For the most flexibility, hire a full-time candidate who is able to to work the hours that best suit your needs – these may change week to week and the candidate should be able to adapt. In most cases, part-time candidates require a set schedule and guaranteed minimum number of hours per week.
Before hiring a PA, consider the following:
What do I need help with? How much help do I need? 
What's my budget? What benefits can I offer? 
Do I need part-time or full-time help? Should they be with me in-person everyday or can some work be done remotely? 
Would it make my life easier if this person had the flexibility to travel with me? 
Should this person be comfortable around pets? 
Should this person be comfortable around children?
Thinking about these questions will help you gain a better understanding of your needs; our recruiters are here to help guide you through your options.
What are the benefits of hiring a personal assistant? 
Enjoy a Better Work-Life Balance
A personal assistant can help you achieve a better work-life balance by taking small but time-consuming tasks off your plate. Let the assistant handle errands, schedule appointments, manage vendors, and do the first round of interviews for new staff while you find more time for your priorities. Personal assistants can also help you enjoy time away from work by handling small things that pop up while you're traveling so you can focus on your leisure time.
Schedule Smarter
A good personal assistant will manage your entire calendar and appointments for you. They will gain a good understanding of how booked and busy you prefer to be and manage your days for you. They will schedule, cancel, and move meetings as necessary.
Stay Organized
Busy professionals have a lot to juggle between work, personal life, management of staff, and travel. A personal assistant can make sure you stay on top of things and plan ahead – they can save you time, money, and energy by keeping your schedule and home organized. Let someone else schedule annual maintenance and regular appointments, manage vendors, check in on staff, pay bills, and more.
Eventually, once the personal assistant gets to know you and your habits well, he or she can take over more and more tasks. They can answer simple emails for you, run errands, buy and wrap gifts, organize travel, and generally problem solve for you. The role is highly customizable to meet your needs – the duties of every personal assistant will look different to meet the needs of the principal.