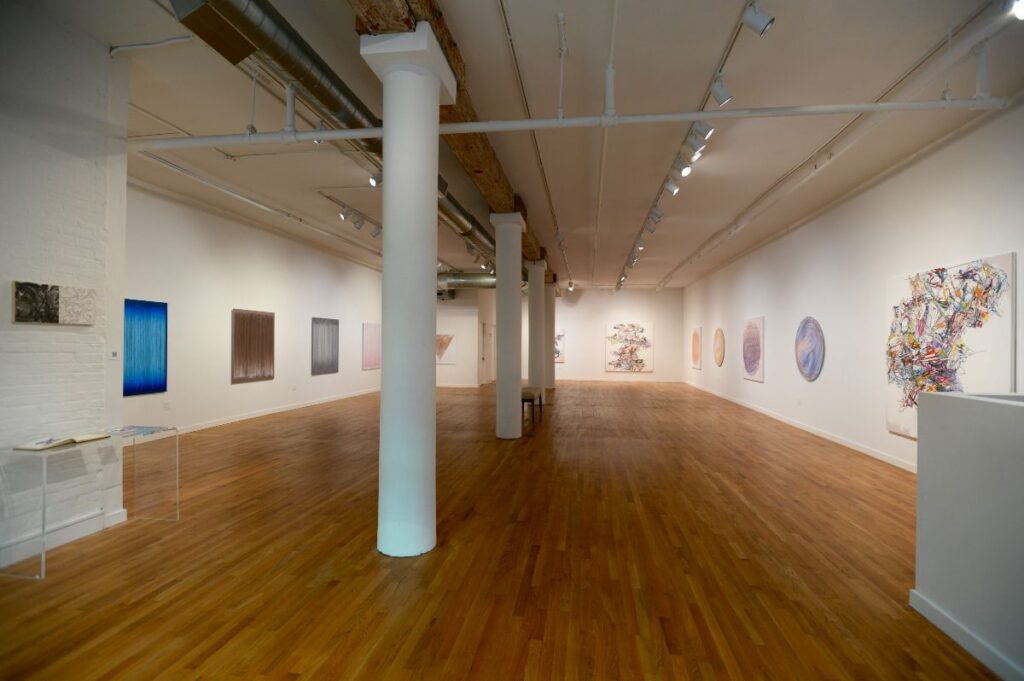 Fall Arts & Culture
This is our favorite time of year to visit galleries, museums, operas, and more. The weather is cooler and after a season by the sea, we are ready to head back into the city to experience great art and live performances. This week, we are sharing the cultural outings we are most excited about this season.
Henry Mandell: Superunknown in New York City
Our sister company, Anita Rogers Gallery, is currently hosting a solo exhibition of works by American artist Henry Mandell (pictured above). The show features digital art, hand-drawn works, and experimental works made using innovative processes. The show touches on themes ranging from the Bitcoin White Paper to the incredible complexity and connectivity of the natural world. The majority of works began as stories, poems, or written data; using digital tools, Mandell transforms the characters line by line, letter by letter into visually compelling abstract imagery. The exhibition will be on view through November 1.
Mark Rothko in Washington D.C. and Paris 
Rothko fans have two amazing opportunities to see the artist's work in person this fall. Fondation Louis Vuitton Fondation in Paris is hosting a major retrospective for the artist from October 18 through early March. Meanwhile, the National Gallery of Art in Washington D.C. will be exhibiting over 100 Rothko works on paper, opening November 19. This show will be a special chance for admirers of the artist to see several rarely-exhibited works.
Marina Abramović in London
The Royal Academy in London has just opened a Marina Abramović exhibition that will run through the end of the year. The show highlights major moments from the artist's career by exhibiting sculpture, video, installation and performance pieces.
William Blake in Los Angeles 
On October 17, the Getty Los Angeles in cooperation with the Tate will open VISIONARY, a major exhibition of works by the unusual artist, on view through January 14.
Verdi & Puccini in New York 
This year, the Met's Opera Season brings plenty to look forward to. La Bohème, Un Ballo in Maschera, and Carmen will all be on this year, as well as new favorites such as Dead Man Walking and Fire Shut Up in My Bones.
Shakespeare in London
We love visiting London's Globe Theatre in the fall; Macbeth and As You Like It both run Oct 5 – 28.
Fall Art Projects for Children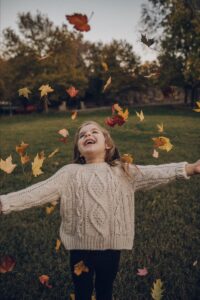 Leaf PeopleLeaf Clay DishSuncatcher CraftLeaf Lion Tissue Paper Pumpkin PieAcorn NecklacesGlow Stick Broomsticks
British American Household Staffing partners with Anita Rogers Gallery to offer art advisory services. Please visit the Anita Rogers Gallery website for more information or contact us to arrange a consultation for art collecting or investment advice.