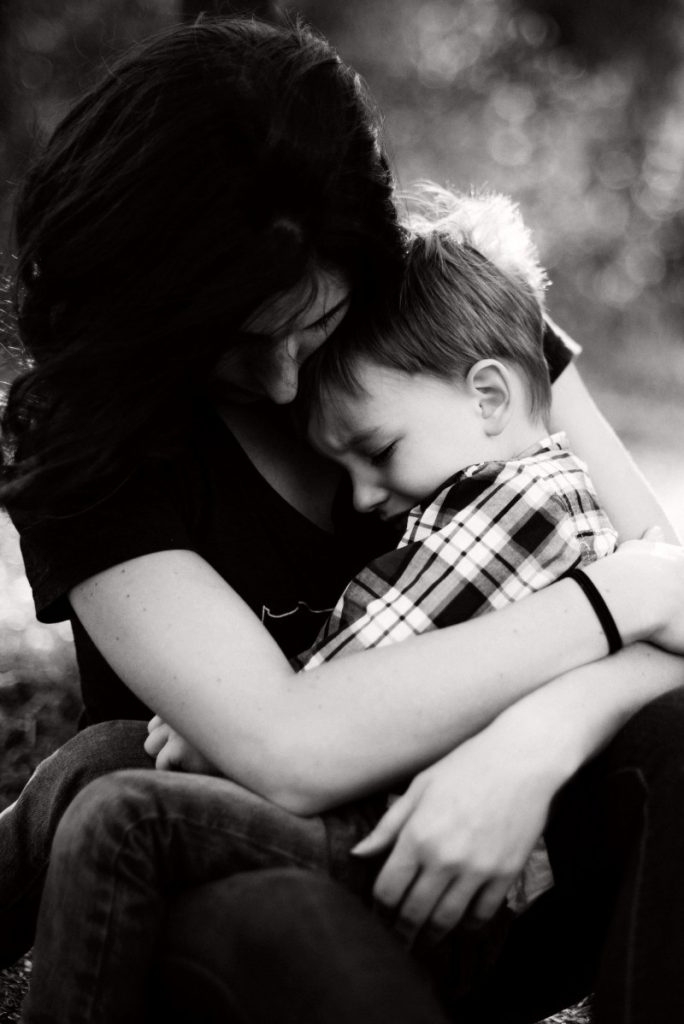 As we take an optimistic step into spring and welcome Mother's Day, this Sunday 9th May, we also share a mix of feelings with this traditional holiday.
Whether we have a biological mother, a foster or an adoptive mom, a grandmother, aunt, sister or godmother, having a maternal figure in our lives provides us with warmth, wisdom, tradition, comfort and guidance.
Those of us lucky enough to have them round the corner, will be blessed to share the day with them, albeit masked up for understandable healthcare measures. Many of us will be sadly still  separated by the ongoing travel restrictions and left with long distance florist arrangements and FaceTime calls. There will be some of us who will raise a glass or light a candle for those who held our hands and now our hearts.
One thing for sure, whatever our situation, story or journey, we will all be united in gratitude to those who played a strong part in getting us here.
With expectant mothers feeling emotional and uncertain about their new role on the horizon and new moms experiencing the beauty of their first Mother's Day celebration for themselves, generations will be brought together regardless of how much distance is placed between the households. From long distance video chats in place of face-to-face hugs, it's now more than ever that we are realising the importance of family and the sacred connection we have with them in this life.
Mother's are angels, they're superheroes, they're our golden girls on speed dial. Whether we're going through a break up, having a bad day at work or just feeling hopeless about a situation, it's usually the unconditional comfort of a mother that can exceed any self help book or glass of wine.
The UK's late Princess Diana famously said "A mother's arms are more comforting than anyone else's."
If we look hard enough there are so many people who exude and extend warmth and kindness in the form of motherly love, yet aren't related to us and perhaps don't have children of their own, but still they instinctively reach out and provide comfort and guidance. A caring neighbor, a colleague from work, a friend of your grandmother's; mother figures.
That's why, this Mother's Day we will be celebrating every kind of mama out there in our homes and our hearts.
A great way to celebrate Mother's Day, especially long distance and in an effort to avoid crowds during the pandemic, is to cuddle up on the couch in your pyjamas, pour a drink and together watch a shared favourite movie together.
Sometimes a lengthy phone-call can be the best gift of all, giving them a trip down memory lane and a couple of hours of conversation.
Sending a letter or a card is always treasured, having flowers delivered and framing a special picture of a memory for someone shows you're thinking of them but nothing conveys love more than music. If you struggle to put feelings into words, finding a song that's lyrics are poignant can be the perfect way to express yourself.
Simply sending someone a song (via iTunes, YouTube or Spotify) to let them know it reminds you of them can really make their day and it can also be a way of dedicating the day to someone special who is no longer here.
Our top 10 favourite songs dedicated to motherly love:
Because You Loved Me – Celine Dion
The Perfect Fan – Backstreet Boys
For a newborn care specialist or a baby nurse contact us here at British American Household Staffing.