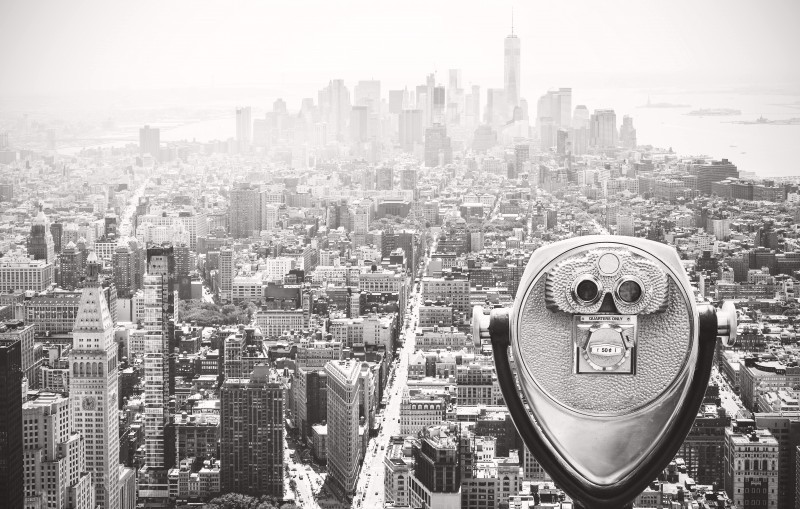 With record-breaking vaccine rollouts, many states are making their way back to a sense of normalcy. This allows families to plan to expand their lives once summer comes, which very often includes hiring more household staff for the season.
There are many options for hiring and onboarding household staff for the summer during this time. Our expert recruiters are happy to guide you through your options and find the right solution for your family. It could be that you continue to interview remotely, implement quarantines for you and your staff before moving, and verify vaccination before a new staff member comes into your home. A large home with only essential staff will still require a house manager, housekeeper(s), chef, and nannies for the children.
This summer may need an all-hands-on deck approach and staff that are happy to be flexible with duties and schedules. While the decision to overlap roles is understandable in our current situation, we encourage that your family still maintain boundaries and help domestic staff avoid burnout.
If you do select to hire hybrid household staff to take on the duties of multiple roles, be clear about what should be the priority and what your expectations are. A nanny may be happy to help keep your home tidy, but her utmost priority should always be the care of the children. Communicate clearly and openly about day-to-day changes as they come. We are working our way back towards some sort of normal, but there will still be days for you and your family that are more difficult. Give your staff the opportunity and space to adjust accordingly and complete their work.
The most common hybrid role for Hamptons household staff is the housekeeper/cook. This will not be a professional chef hire, but many housekeepers are happy to prepare meals and cook for the family. If you prefer a professional and dedicated chef, we recommend hiring a chef that can perform meal deliveries.
For safety or convenience, you may elect to have your staff live on your property for the summer. If you have never provided living accommodations for staff, whether in your home or elsewhere, see our tips to help make the transition smooth.
As always, we are here to help you and your family. Contact our office today to discuss your needs and find the best domestic staff to support your family this summer.
Find more help in your search:
3 Questions to Ask When Deciding What Household Staff to Hire
What Is the Process of Hiring Household Staff?