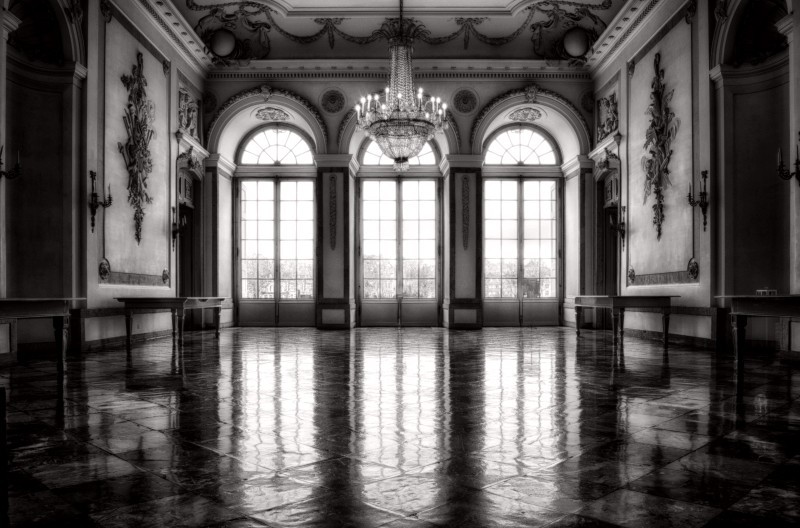 Hiring a housekeeper who has the knowledge of how to care for fine furnishings, artwork, and surfaces not only brings ease to your day-to-day living but is a necessary investment in the long-term quality of your home. But how do you hire the right housekeeper?
In one word – TRIAL.
You must absolutely trial housekeepers in order to find the perfect fit for your home.
Like test driving a car or trying on a new pair of shoes, finding a housekeeper is a decision that needs to be based on experience before knowing for sure if it's the right fit.
It's one position that needs to be made beyond browsing a resume, so we encourage you to trial before making any definitive decisions.
What are a housekeeper's duties?
A housekeeper's duties are specific to the home they are working in. All housekeepers deep clean, yet there's far more to their role than being a cleaner.
A trained housekeeper will bring their knowledge and experience in formal serving, table setting, organising and high-quality care for furniture and artwork. They will also be skilled in washing and ironing clothing.
What's the difference between a housekeeper and an executive housekeeper?
The difference between a housekeeper and an executive housekeeper is that the latter's experience managing other household staff.
An executive housekeeper will have worked on teams of household staff and overseen other housekeepers. An executive housekeeper doesn't often manage staff, this is left to the head housekeeper, however, most house managers or butlers usually take the lead with the managing.
Finances relating to the household are also often handled by the executive housekeeper along with stocking the pantries with required and desired inventory and overseeing vendors or contract workers coming to the home.
Our expert team at BAHS agency are ready and willing to guide you through the entire process when deciding on who to hire. Contact our office today to be connected with an expert recruiter and find the right housekeeper for your home.
See more information about housekeepers and other household staff.