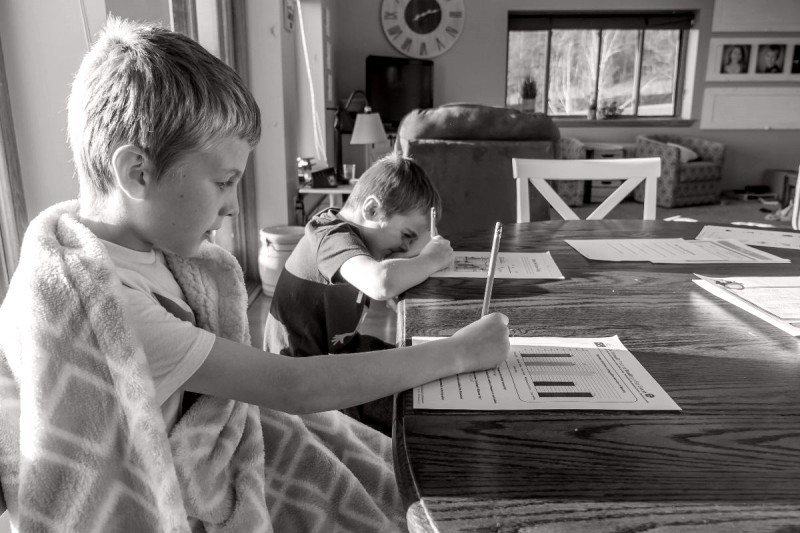 After months of children being at home, many parents are concerned about the level of education their children are receiving. Virtual schooling is simply no substitute for one-on-one time with a dedicated teacher. British American Household Staffing can help ease these concerns. We offer several options for in-home education including:
Full-Time In-Home Educators
Governesses
Certified Teachers
Private Tutors
We have educators ready to work nationwide and many are willing to relocate and/or live-in with your family. Whether you're looking to find full-time assistance during the school year or to add educational support during the summer holiday, contact us today to begin your search. Our staff is also available to advise if you are not certain what type of position is right for your child and household. Our team of recruiting specialists can help determine what is best for your family and match you with qualified candidates.
We recommend beginning your search for school-year assistance this month as private educators are booking quite quickly at this time.
Contact us today to find the educator right for your home.
Maternity Nurses and Newborn Care Specialists
In these unprecedented times, we at British American Household Staffing want to offer as much peace-of-mind as possible. New parents can be overwhelmed in the best of circumstances. If you are expecting or adjusting to life with a new baby, we encourage you to consider hiring newborn help to provide some consistency and support.
We thoroughly screen all of our nurses and specialists and present the highest quality staff to our growing families. If you choose to hire newborn help, we can guide you and your caregiver through a time of isolation before transitioning into your home to greatly reduce all risks for you and your family.
We recommend starting your search as soon as you know you are expecting as top specialists tend to be booked well in advance by returning mothers and referrals. This will allow you to have a larger selection of candidates so you can find the best fit for your family.
Contact us now to find the newborn specialist right for your family.