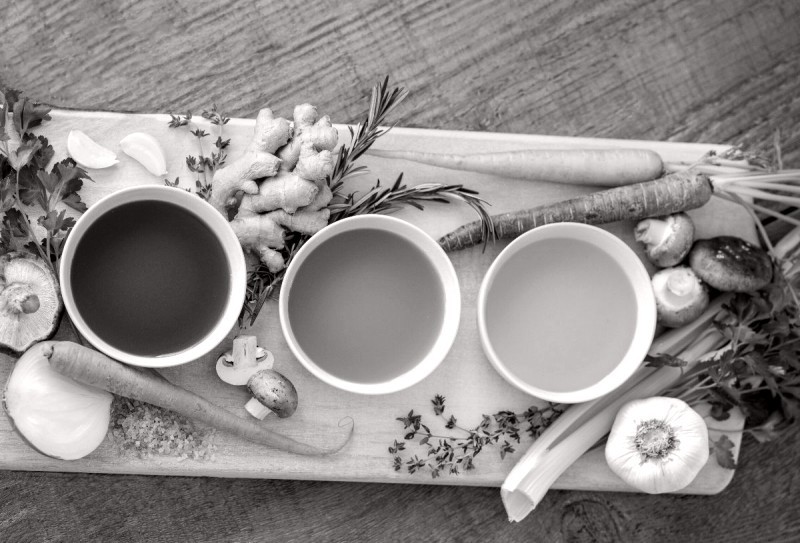 As we enter our second pandemic-era cold and flu season, many of us have increasing anxieties about our family getting sick from the cold, flu, or Covid-19. This week, we've put together resources to help your family navigate this season and stay healthy.
Cold, Flu or Coronavirus? 
When a child or other loved one starts complaining of a stuffy nose or sore throat, many of us immediately fear a case of Covid-19. Especially now, it can be difficult for a family to navigate the differences between cold, flu, allergy, and Covid-19 symptoms. We recommend referring to Mayo Clinic's chart comparing Covid-19 symptoms with those of the flu, seasonal allergies, and a common cold. Parents.com also offers a helpful article on how the flu typically presents in children. In general, sneezing is a rarer symptom of Covid-19 and a cough is a more prevalent. However, if you suspect you or your family member may have or have been exposed to Covid-19, it's important to contact your medical provider for instructions on what to do next. Recommendations will vary depending on vaccination status, age, and medical history. Most doctors can do rapid flu tests, as well as rapid Covid-19 tests on adults and children. For cold, flu or Covid-19, make sure to rest, stay hydrated, and separate from others as much as possible, and listen to your doctor's guidance.
Boost Immunity
Boost your family's immunity to better protect yourselves if you are exposed to Covid-19, the flu, or a cold. Simple steps like getting enough sleep and staying hydrated go a long way towards building a healthier body. Of course, a healthy diet is critical – make sure your whole family is eating plenty of fruits, vegetables, and whole grains. Try this customizable recipe to make delicious smoothies full of fruits and vegetables (and no added sugar) for your family; for an even easier option, order Daily Harvest's healthy smoothies, with options like Mint + Cacao, Cold Brew + Almond, Acai + Cherry, and Strawberry + Peach. For a bigger boost, many choose to use add-ins and supplements like Garden of Life's Raw Organic Perfect Food Green Superfood Original Powder; be sure to consult with your doctor before starting any new vitamin or supplement regime.
Make Thoughtful Decisions
To avoid or minimize the risk of exposure to any illness, continue to use the same cautious and thoughtful practices your family has since the pandemic started. Continue to wash hands frequently, avoid sharing food and beverages, follow mask guidelines (here are some of our favorite children's masks), and be smart about socializing. Choose social interactions carefully considering number of people attending, vaccination status, risk factors for severe illness, and your child and family's mental and social needs. Instead of attending every holiday event this season, you might choose to attend 2 special smaller events in-person so children still get to enjoy the season but aren't exposed to as many people.
When Should I Keep My Child Home From School? 
The CDC created a flow chart and guidelines to help inform decisions regarding when, and for how long, to keep a child home from school. The general rule of thumb is to keep any child with symptoms of an infectious illness home and to get tested if the child has had close contact with someone infected with Covid-19 or if they attend a school with moderate risk of transmission or higher (click here for the transmission tiers). For sick days for parents and children alike, consider making Instant Pot Vegan Butternut Squash Soup or a big pot of Homemade Chicken Noodle Soup. If the adults in the home aren't feeling well either, order in Russ & Daughter's Matzo Ball Soup (nationwide shipping).
Can I Ask Household Employees to Get the Flu Shot? 
Yes, just like the Covid-19 vaccine, employers can ask domestic staff to receive the flu shot. Employers can also ask staff to receive the Covid-19 booster vaccine when they are eligible.
Order In Fresh Comfort Food 
New York City
In NYC, we recommend ordering in from Danny Meyer's Daily Provisions; the menu includes homestyle favorites like chicken noodle soup, fresh squeezed orange juice, egg and cheese sandwich, and oatmeal cherry cookies; lighter options, including a kale Caesar and avocado toast, are also available. Brodo is another option we love for comforting broths with nourishing add-ins, like seaweed, turmeric, rosemary oil, and coconut milk.
Los Angeles & San Francisco 
Those on the West Coast can order delivery and curbside pickup from FarmShop's L.A. and Marin locations; choose from fresh and seasonal favorites. We love the cauliflower soup, vegetable quiche, and marinated beets. San Francisco's Abrothacary also delivers bone broth, cleanses, and more within the Bay Area.
Miami
In Miami, order from the light and healthy Pura Vida; the menu includes super food smoothies, warm empanadas, sandwiches and salads, wellness shots, and a kid's menu.
London
In the U.K., order delivery from Pho Mo – choose from a variety of warm Vietnamese soups, including those with prawns, chicken, steak, bean sprouts and tofu.