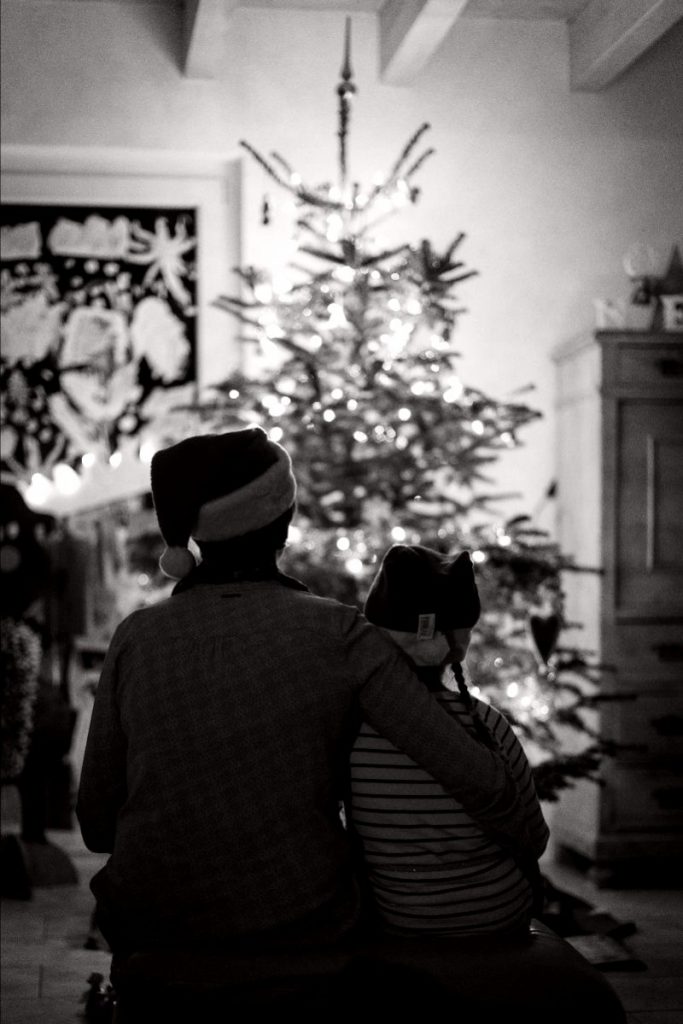 It's been a busy year for all of us and many of us haven't had the time to find the perfect gifts for everyone on our lists. The team here at British American Household Staffing has put together our choices for thoughtful last minute gifts that are sure to be a success, whether in person or over Zoom! Happy Holidays!
Cameo is a service that allows you to create personalized videos from celebrities, athletes, and other entertainers. With a huge range, from Santa and Buddy the Elf impersonators for children to singers like LeAnn Rimes and Counting Crows frontman Adam Duritz to NFL star Brett Favre, there is sure to be something for everyone in your life. Prices range from $25 to $1,000+ depending on the celebrity; many videos are complete in less than 24 hours and delivered straight to the recipient's mailbox.
MasterClass has a holiday special offering 2 for 1 memberships at the moment; the site offers a huge variety of streaming classes led by experts in their chosen fields. Courses include cooking with Gordon Ramsey, creativity and leadership with Anna Wintour, and acting with Natalie Portman.
Give the gift of music! For the hard-to-buy-for teenager or college student on your list, consider gifting a subscription to a music streaming service, such as Apple Music or Spotify Premium. Both services are currently offering three months free to new subscribers.
For the aspiring chefs in your life, consider gifting a live online cooking class. Sur La Table currently offers affordable (starting at $29) group classes hosted online; we love the vegetarian Indian course featuring curried cauliflower, and the class on winter gnocchi. For a more personal experience, we recommend giving a private class from Pasta Social Club; Meryl Feinstein, trained chef and Resident Pasta Maker for Food52, offers customized one-on-one pasta classes from her home in Texas. The classes are personalized to the individual's skill level and preferences; she offers beginner classes with no special equipment necessary, as well as speciality pasta classes, such as handmade penne, tortellini and farfalle.
For a friend or loved one who needs to take a moment and slow down, we recommend giving a year of the HeadSpace meditation app. The user-friendly app offers guided mediation, articles, videos, techniques, and more. The site is currently extending a 30% discount on new memberships.
Book of the Month Club is an ideal last minute gift. Each month, the club sends a book (subscribers can choose from a monthly selection or be surprised!) to your front door. It's easy to pause or skip a month if you aren't ready for the next book. It's a great way to take a break from screen time and encourage friends and family to read more in the coming year. For kids, we love Literati, a similar service, which sends 5 age appropriate books the child each month, plus stickers and other fun extras.
Rosetta Stone, one of the leading online language services, is now offering a lifetime membership for $179. The membership includes unlimited languages, no limit on classes, and no expiration date. Choose from Spanish, Greek, Hindi, French, and more – the service offers feedback on pronunciation, coaching on real-life scenarios, and live lessons for quick feedback and help.
Send a taste of home! For family members who cannot travel home for the holidays, send food gifts (or gift certificates) for local restaurants that ship speciality food items directly to their front door through GoldBelly. Send dinner from Momofuku, macarons from Paris's La Durée, New York bagels and lox from Zucker's, or Wolfgang Puck's smoked salmon pizza. Bon appétit!
For those shopping for a new scent – or perhaps young adults who haven't found their signature scent yet – we love Debonair. Each month, the service sends a customized selection of 3ML bottles of designer brand perfumes or colognes to the recipient's door, based on their likes and dislikes. Brands include Dolce and Gabbana, Burberry, Gucci, and more. The service will continue sending samples monthly until the recipient finds their perfect match.
We mentioned in our last newsletter that the team here at British American Household Staffing is planning on giving to charities this year, in lieu of traditional cards and gifts. A charity donation in a loved one's name is a lovely gesture this time of year. For our list of recommended charities, click here.
As always, we're here to assist with all your household staffing needs during this challenging time. Both childcare and cleaning professionals are considered essential workers and we have implemented strict protocols to make sure your family is as safe as possible. Contact us today to learn more.