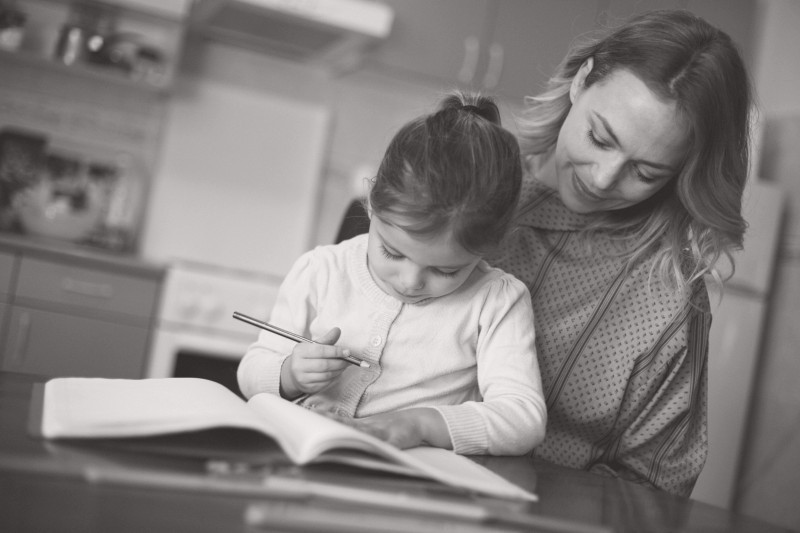 During these challenging times, you may struggle with ensuring that your child has access to varied educational resources and tools to keep them engaged and focused. The team here at British American Household Staffing has compiled a list of our favorite online learning tools, from digital story time for younger children to at-home science experiments and coding classes for older students.
Online Classes for Ages 3-18
Outschool is an app that offers online classes for K-12. The site offers a huge variety of options, from sewing and drawing to music classes, Mandarin, computer coding and even Harry Potter themed astronomy. There is sure to be something for every child's interest.
One-on-One Tutoring
The New York Public Library offers free one-on-one tutoring for kindergartners to 12th graders. The effort is a partnership with Brainfuse, an online tutoring organization. The tutoring is available from 2 p.m. to 11 p.m. EST daily. Educational videos about a variety of subjects, including basic math, organic chemistry and essay writing, are also online, as well as free test-prep videos. To gain access to the tutoring and videos, use a library card.
Children's Online Events
The Brooklyn Public Library is hosting virtual events on its website and social media pages. Examples such as StoryTime, Dungeons & Dragons, knitting and a teenage writing class are all published on their Facebook page.
Science Experiments In Your Home
Liberty Science Center in Jersey City has a whole programme of interactive tutorials to bring science into the home. Examples include making lava lamps, growing crystals and jar tornadoes. There are also live web cams to view the resident animals such as Tamarin monkeys and naked mole rats!
National Geographic for Kids
National Geographic offers a great site for kids with videos, games, experiments, trivia and more. We particularly love their Weird But True! trivia section and the deep dive into dinosaur species.
Games for Kindergarten and Pre-K Students
Starfall offers songs, stories and games that reinforce the phonics and math skills children may be practicing at home.
Digital Storytime
Storyline Online streams videos featuring celebrated actors reading children's books alongside creative illustrations. Current titles include The Tooth read by Annette Bening, The Hula-Hoopin' Queen read by Oprah Winfrey and Catching the Moon read by Kevin Costner and Jillian Estell.
Shakespeare in the Park
For the first time in over four decades, New York's Public Theater is streaming a performance from last summer's Free Shakespeare in the Park production, Much Ado About Nothing. Extremely well received by critics and the public alike, the production is an engaging and witty interpretation of Shakespeare's 16th century masterpiece.
Historical Children's Literature
Children young and old will enjoy perusing University of Florida's Baldwin digitized Library of Historical Children's Literature. The collection features full access to over 6,000 children's books published in Great Britain and the United States from the mid-17th century through the present.
As always, we're here to assist with all your household staffing needs during this challenging time. Both childcare and cleaning professionals are considered essential workers and we have implemented strict protocols to make sure your family is as safe as possible. Contact us today to learn more.