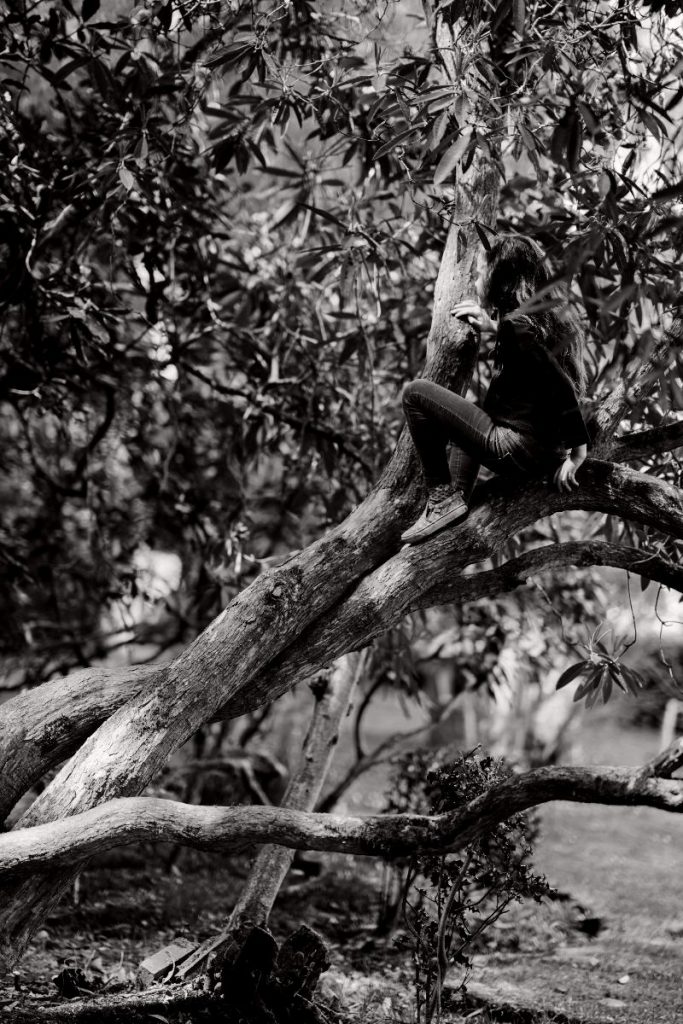 Summer may be over but most of the country still has a few weeks to enjoy comfortable outdoor sweater weather. The CDC guidance recommends outdoor activities over indoor whenever possible. Even in non-pandemic times, time outdoors is critical for children; in 2018, Harvard Medical School published a short article listing benefits for children of playing outside.
Whether you and your children are eager to see a small circle of family members and friends or just spend a little more time outdoors before the temperature drops, the team here at British American Household Staffing has put together a list of outdoor activities for the whole family that allow for safe social distancing.
Outdoor Movies
The COVID-19 pandemic has created a resurgence of drive-in movie theatres. Once a staple of cinema culture, the theatres, which faced immense popularity in the 1950s and 1960s, slowly disappeared over the last few decades but are now reappearing across the country as Covid-safe alternatives to indoor theatres. Long Island now has several options, including Adventureland in East Farmingdale, The Gateway in Bellport and the Vanderbilt Museum in Centerport. Adventureland tickets include dinner while the Gateway and Vanderbilt encourage visitors to bring their own refreshments. October films include Addams Family, Hocus Pocus, Nightmare Before Christmas, as well as films better suited for adults, like Silence of the Lambs and Sixth Sense. Just two hours outside of Manhattan in upstate New York is the Overlook Drive-in, a family owned business operating since 1955. For those on the West Coast, a new pop-up drive-in theatre opened earlier this month for San Francisco residents: Fort Mason Center for Arts & Culture presents Fort Mason Flix. The theatre will screen films on the San Francisco Bay through mid-October. For Los Angeles residents, consider Drive-in at the Park, a series of drive-in films at various locations across the city. Don't miss Disney's Moana this Saturday, October 3, along with complimentary sliders, popcorn and sodas.
Sculpture Parks and Outdoor Art
Storm King Art Center is an outdoor museum located on a sprawling 500-acre piece of land in New York's Hudson Valley. The site has over 100 pieces in its permanent collection, plus rotating exhibitions and installations on view; the art is complemented by gorgeous mountain views. New Jersey's Grounds for Sculpture offers nearly 300 contemporary sculptures across 42 acres, landscaped gardens and an outdoor café. In Los Angeles, consider visiting the Franklin D. Murphy Sculpture Garden on UCLA's campus; the museum features works by artists ranging from Auguste Rodin to Alexander Calder. For another outdoor art-filled day in L.A., spend a few hours visiting many of these iconic public art works throughout the city. In San Francisco, take a stroll through Stanford's Rodin Sculpture Garden, featuring 19 sculptures surrounded by a forest of oak trees.
Autumn Barbecue 
Grilling doesn't have to be restricted to the summer months! If your family is looking for creative ways to see nearby family and friends outdoors, consider hosting a fall barbecue. Embrace cold weather favorites like s'mores and warm apple cider, along with heartier entreés on the grill, like grilled saffron rack of lamb or grilled cauliflower steaks. Consider making a bonfire for story time after dinner or combining the barbecue with a kid-friendly activity like outdoor pumpkin carving.
Outdoor Crafts for Kids 
There are plenty of children's crafts that can be done outside in the fall months. Try making Sun Prints Cards with children – the results are beautiful works on paper that can be framed or sent as greeting cards to faraway family members. Another craft we love is Nature Sculptures; simply buy Sculpey or another oven-bake clay and imprint various found objects from nature in it to make paper weights or magnets. Tree clippings, acorns, feathers, pressed flowers and small twigs all work wonderfully for this project. For more ideas, we love Jane Worroll and Peter Houghton's book Play The Forest School Way: Woodland Games and Crafts for Adventurous Kids.
As always, we're here to assist with all your household staffing needs during this challenging time. Both childcare and cleaning professionals are considered essential workers and we have implemented strict protocols to make sure your family is as safe as possible. Contact us today to learn more.