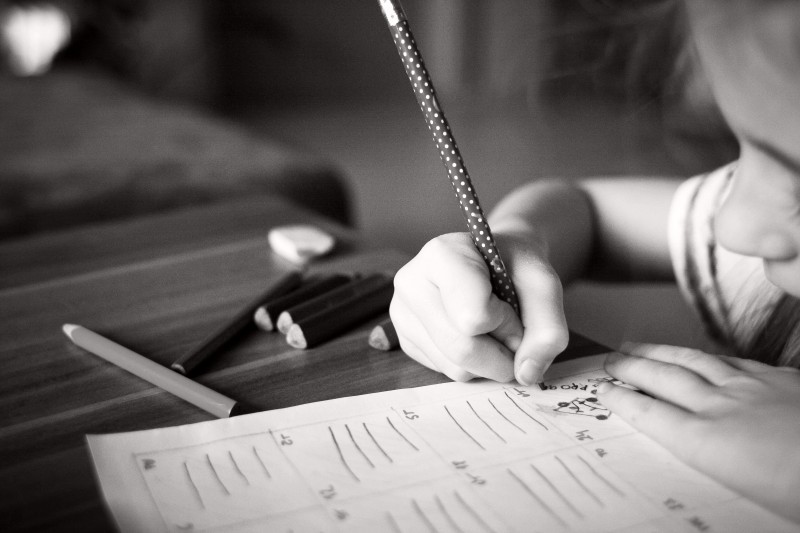 "Back to school" in 2020 has looked different for everyone. Depending on where you live and your child's school you may be going back with some restrictions, going digital with virtual learning, or choosing to invest in a full-time private educator.
If you are helping your little ones with online learning, here are our top tips for making a smooth and productive transition.
1. Set a schedule
Following a consistent schedule will help your children stay on top of their learning. Be mindful of when your child seems most focused and most distracted and try to create space for each. Everyone learns differently and one advantage of at-home learning is the ability to adjust for each child's needs. So be sure to take advantage of that.
2. Create a space just for learning
Just like having a set schedule, having a structured, physical space for learning can jump-start focus and help little ones recognize when it's time to focus. Many families are refitting playrooms to accommodate desks and computers or repurposing dining rooms as family workspaces. Wherever you find it best for learning, be sure to limit distractions and only use that space for learning.
3. Stay on top of messages
Depending on the ages of your children they may need to keep up with multiple teachers, classes, and assignments. Help them stay on top of what is next by monitoring the inbox of whatever messaging system your school is utilizing.
4. Use resources provided by your school
Along with messaging systems, be sure you are aware of other resources your school provides. Many programs have extensive online learning tools, like videos, worksheets, and parent-specific information to help you transition to virtual learning. Don't miss out of these resources.
5. Consider hiring specialized childcare
Many families are employing educated nannies to help their children stay on top of school and excel at home. Having a dedicated professional can alleviate stress for parents and give children one-on-one attention that fosters learning. We have candidates ranging from educated nannies, former teachers, and experienced governesses. Contact our office today to discuss your needs and find the right childcare and virtual learning help for your children.
Learn more about different childcare and education professionals as well as Pod Learning Solutions.