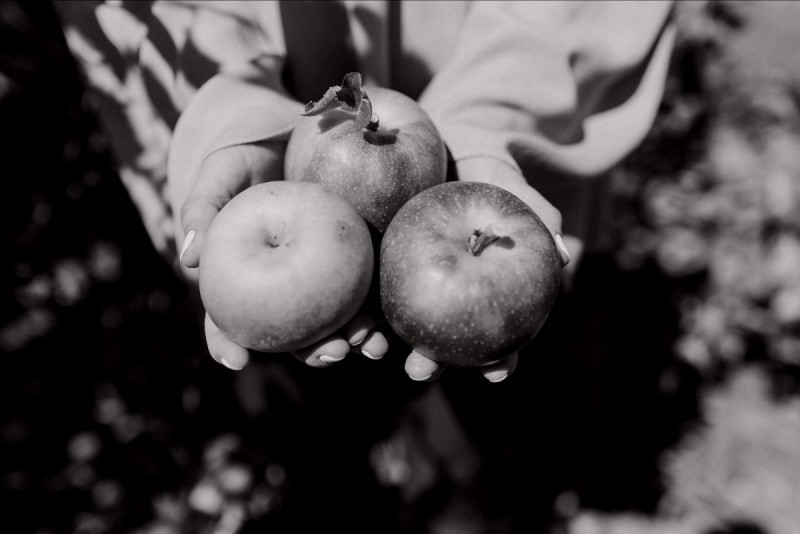 The team here at British American Household Staffing has put together a list of recommendations for this coming weekend, September 25-27. Whether you're observing Yom Kippur, making the most of the first official weekend of autumn or plan to stay home and listen to new music, we have a suggestion for you.
Yom Kippur
Yom Kippur will begin this Sunday, September 27 and ends Monday evening. The Day of Atonement is traditionally observed by a day-long fast, prayer and synagogue services.
COVID-Safe Services
The Chabad of Wall Street and the Jewish Learning Experience (JLE) have collaborated to offer outdoor, socially distanced high holiday services in downtown Manhattan. Admission is free but donations are suggested; details are available here. If your family isn't yet ready to head outside, many congregations are offering virtual services this year. Congregation Beth Shalom will be holding traditional services online, as well as one for families and children and the UJA Federation has compiled a list of various virtual services, organized by denomination and schedule.
Children and the Holy Day 
For young children, consider teaching them about Yom Kippur through picture books focusing on themes of forgiveness, repentance or stories that share the tale of Jonah. We love The Hard to Swallow Tale of Jonah and the Whale, Oh No, Jonah and Sammy Spider's First Yom Kippur. For further guidance, Chabad.org recently published a great article offering tips for how to help children better understand the holiday.
Recipes for Sunday's Dinner 
In preparation for the fast, many families will share a large meal together on Sunday before sundown. Homemade challah is a recipe children can help make; served with honey, it makes a hearty accompaniment to dinner (save the leftovers for the break-fast!). For the main course, we recommend chicken tagine with vegetables, crispy breaded cutlets, potato and zucchini kugel, or this creamy spinach potato soup that provides nutrition as well as hydration before the fast. For dessert, try an apple and dried cherry crisp; it makes the most of the season's produce and offers both hydration and fiber.
If you aren't up for cooking this year, Eli's Market offers a comprehensive delivery menu of prepared foods for the holiday, from matzoh ball soup and gelfite fish to brisket, roasted vegetables, cakes and more. Zabar's also offers holiday specials for delivery, including smoked fish and spreads. Katz's deli offers a Yom Kippur package for 4-6 people that features brisket, pastrami, bagels and rugelach.
Weekend Activities
Apple Picking 
Autumn officially began this week. Apple picking is great way to celebrate the fall season safely outdoors. We love Masker Farms in Warwick, New York; to make a day of it, stop by the nearby Bellvale Creamery for a scoop of homemade ice cream. The old-fashioned ice cream parlor was voted second best in the country by Trip Advisor! For those in Long Island, we recommend Hank's PumpkinTown; the farm features pick your own apples and pumpkins, as well as a maze for children and a market. In Connecticut, our first choice is Lyman Orchards in Middlefield; it offers pick your own apples, peaches and pears, as well as a golf course, freshly baked pies and a market.
Live Streaming Jazz Music 
This weekend, the Monterey Jazz Festival will stream live each evening from 5-7pmPST/8-11pm EST for free. Click here to view the full lineup, ways to donate and more. Typically the festival, now in its 63rd year, would take place on 20 acres in Monterey County and feature over 500 jazz musicians over three days. This year will feature new performances with select archived performances from past years.
Festival of Books
The fifteenth annual Festival of Books runs from Labor Day weekend through Columbus Day weekend entirely free and online (although registration is required for most events). The festival features book sales, as well as talks and presentations by well-known authors, including Joyce Carol Oates and Jill Lepore. Check the website as new events are frequently added and updated. Access the book sale here.
As always, we're here to assist with all your household staffing needs during this challenging time. Both childcare and cleaning professionals are considered essential workers and we have implemented strict protocols to make sure your family is as safe as possible. Contact us today to learn more.