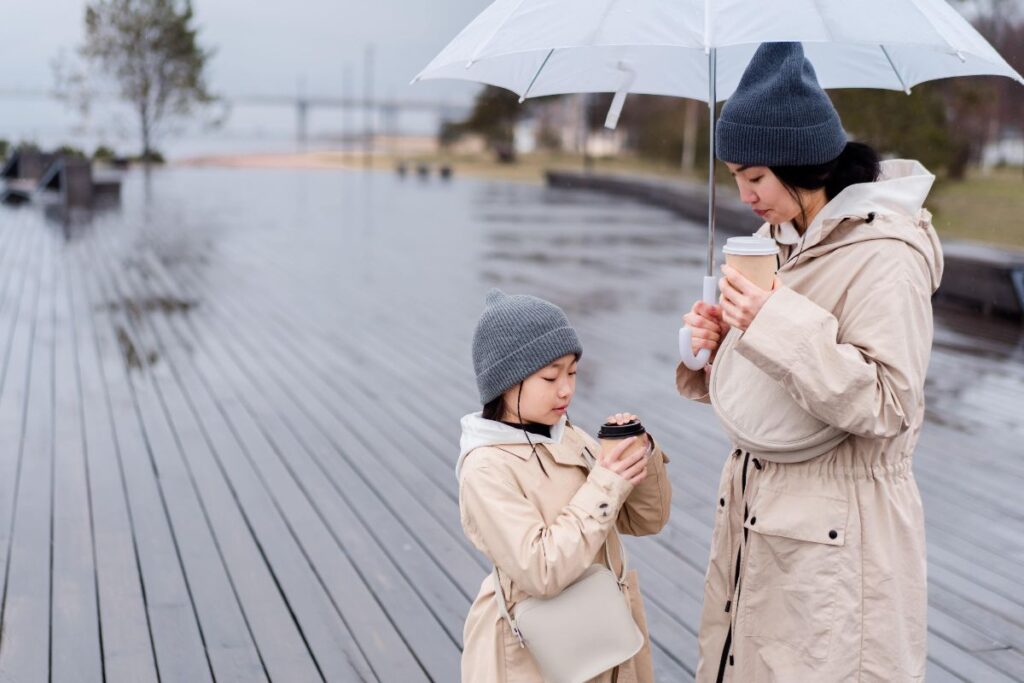 As we get into the heart of winter, many of us are out of ideas for what to do when we are stuck at home on dreary days. We suggest making the most out of the hours indoors by spending time with your family and trying something slightly outside your regular routine. This week we've gathered our top suggestions to make the most of a day at home, whether you prefer to spend the day dining on gourmet food or learning something new with your loved ones.
Treat Yourself
Set your table with your best settings, add a whimsical table cloth (we still love Rose Room's floral versions), and wine glasses; order in from a restaurant that feels decadent, or simply something you wouldn't normally cook for yourself. Even if you don't live near any top quality restaurants that deliver, many gourmet restaurants now ship specialty items. Daniel Boulud's Valentine's Collection would make a lovely night in; it features foie gras, brioche, caviar, and more. Tennessee's renowned Blackberry Farm now ships gourmet cheese, jams, sauces, and other delicacies. NYC's Gramercy Tavern offers certain items for shipping, including their mushroom lasagna and kielbasa dinner. Frenchette now ships duck frites for two; pair with a nice red wine and you're set for a romantic night in. 
Cook a Big Meal
A dreary day at home is the perfect time to embark on a cooking project, whether solo or with the whole family. Why not try your hand at homemade vegetable or chicken stock? Once made, you can freeze for cooking or turn into soups – our favorite is homemade ramen. While this chicken recipe is a good starting point,  the possibilities are endless. We suggest adding your protein of choice, carrots, greens, noodles, chili oil, scallions, sesame seeds, and a poached or boiled egg. On a cold afternoon, we absolutely love fresh, warm challah bread – it requires precision and patience but is so worth it. It's also a great time of year for cozy lamb stew or shepherd's pie. Bon Appetit's vegan Cacio e Pepe is creamy and delicious – we highly recommend you take their advice and top with the mushrooms! Their skillet mushroom lasagna is equally as delicious; swapping the mushroom for spicy or sweet Italian sausage in that recipe is a tasty twist on the original. 
Try Something New
Why not take the grey day and use it as an opportunity to try something new with your family? Have you been to your local history museum? Has your family ever been bowling together? If you look for creative ways to spend the day together, you might be surprised by the memories you make! If you aren't usually a family who moves together, we suggest using the day inside to try yoga – while there here are plenty of free family-friendly videos on YouTube, we love Cosmic Kids Yoga.  They offer dozens of themed videos, from holiday celebrations to familiar storybook and movie characters – each video introduces children to different yoga and meditation poses, and helps to build strength, balance, and confidence. For older children (with options for younger too), we recommend Harmony Family Yoga. The paid subscription offers unlimited access to both live and on-demand classes for the whole family, including courses for children, teens, adults, and families, as well as chair yoga for those with limited mobility.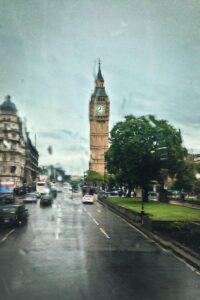 Movie Marathon
This year's Oscar nominations have just been announced; this is a good time to catch up on great films you haven't seen yet this season. Break out the popcorn and enjoy a movie night with your family. If your children are old enough and interested in film, we love the idea of hosting a family-friendly Oscar viewing party in March, complete with ballots to guess the winners, prizes, and movie-themed appetizers, of course! Use the coming 6 weeks to see as many of the films as possible leading up to the big event. Vanity Fair usually posts a printable ballot with all nominees a couple weeks before the ceremony. 
Learn Together
Rosetta Stone or Duolingo and learn a new language.  We suggest making a plan to keep everyone on track; set aside a certain time each day to practice together – even 20 minutes over breakfast will help! Brainstorm creative ways to incorporate the language into your everyday lives – label toys, snacks, or commonly used items around your home in the new language. Set dates on the calendar to do activities together related to the language, perhaps cooking a meal from the country of origin or visiting a museum with artworks from that area. 
A day at home is a great time to learn something new together as a family. Take the time to finally sign up for