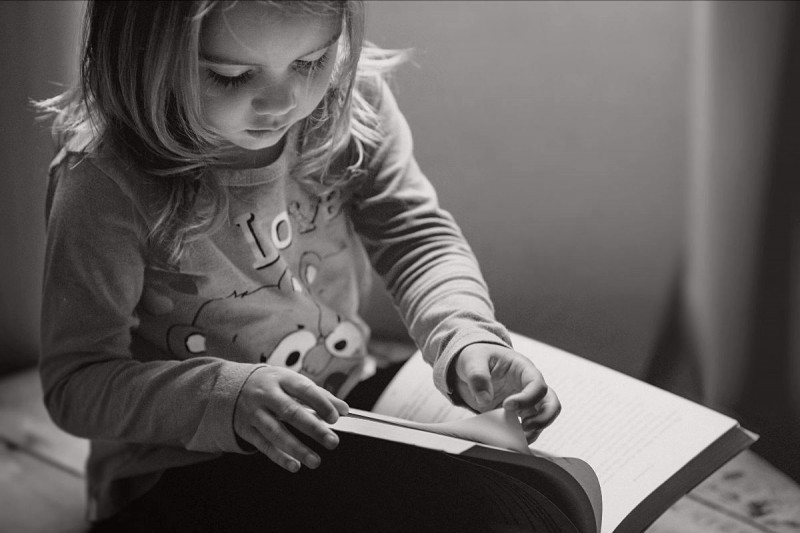 At British American Household Staffing we are often asked the question of Nanny vs Governess and the truth is, our answer purely depends on your family's current and personal needs.
Once we get to know you and your family's dynamic, we are able to answer this question – not for you, but with you.
We appreciate that some families require a great amount of support throughout the day where others simply need a few hours a week. Both hiring a nanny or a governess are equally beneficial and offer wonderful ways to enhance and enrich your child's education.
Should I hire a governess?
Governesses – are responsible for a child's education, manners and etiquette. While nannies may or may not have an advanced degree, governesses typically have a teaching certification and are able to design a personalized curriculum for each child in the house.
Should I hire a nanny?
Nannies – are residential staff members entrusted with caring for children through educational, emotional, and behavioral support. These professionals can live inside or outside of the home, but they always put the needs of the employer family first. Types of nannies include custodial care, surrogate care, and coordinated care nannies.
Both nannies and governesses are integral in the development of a child, so the decision of which one to hire is truly a personal one.
Families with young children can benefit from the services of a nanny to handle basic care needs and if you already have a good education plan in place for your child, the simplicity of sole nanny services may be the best option for your child. However, if you are interested in home-schooling your child, especially now during the pandemic when daycares and schools have inconsistent openings, then a governess may be the ideal option to consider. A governess is also a consideration if your child has learning difficulties and would benefit from more one-to-one time and special attention when teaching and learning.
Within our impressive collection of domestic and household staff at BAHS, we can offer both nannies and governesses who are trained, experienced and qualified at the highest standard to support and enrich your quality of childcare.