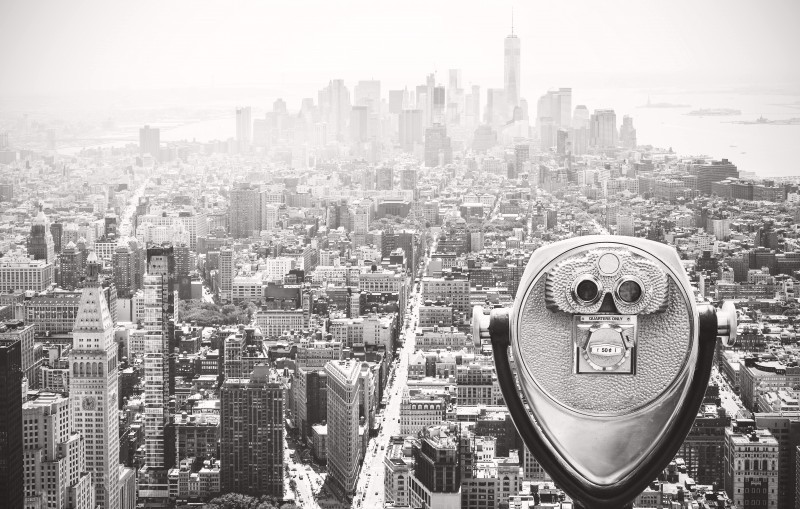 If you are in a position to hire household staff, it's even more important than ever to evaluate your unique needs. Now that you may be working from home, do you see any inconsistencies in your staff? Would an additional part-time housekeeper relieve some of the workload? Is your estate manager stretched too thin managing multiple homes? Take time to consider how additional staff can help optimize the care of your home.
Working with a nanny and staffing agency can relieve much of the stress of interviewing and onboarding new staff. We are dedicated to find the right solution for your family that results in a safe placement, and long-term contentment between you and your staff.
Top 3 Reasons to Work with a Nanny and Household Staffing Agency
1. Save Time 
At BAHS, our expert team sources qualified candidates and conducts a rigorous screening and interviewing process. Through our vetting process, you won't waste time meeting candidates that are not a good fit for your lifestyle and family. Reference screening and background checks are also handled by our team to ensure only the highest quality candidates meet with our clients.
2. Expert Attention to Details 
A staffing agency acts as an abridged HR department dedicated to the success of your home. BAHS's expert placement specialists will be able to understand your needs and help identify the best solutions to staffing your home. You will be supported through the entire hiring process, including advisement on salaries, benefits, schedule and any relevant tax information in your state.
3. Third Party Perspective and Personalized Care 
BAHS's belief in matchmaking sets us apart from other staffing agencies. Our recruiters will work with you to understand your unique needs and match you with candidates that can provide high quality service and care. For us, success is a placement that results in a contented home and staff who enjoy long-term job fulfillment.
Hiring Nannies and Domestic Staff
We work to match qualified candidates for any position in your home. Common placements are listed below. Contact our office today to find the right solution for your unique needs.
Housekeepers and Executive Housekeepers
Nannies
Personal Assistants
Private Chefs
House Managers
Estate Managers
Yacht Crew
Private Educators and Pod Educators
With the school year fast approaching, we are happy to find the right private educator for your children. We offer many options for online or in-person learning for a single family or group of families.
Contact BAHS to Find the Right Household Staff 
Due to our tech-savvy culture, reviewing candidates and interviewing can be done seamlessly. Once you have a candidate you'd like to hire, options for self-quarantine and isolation before their start date are available. Depending on the area in which you live and your unique situation, testing may soon be available to ensure your family and staff stay safe and healthy.
Our expert recruiters can assess your needs and recommend the best course of action for keeping your current staff or hiring during this time.
Connect with your local office today to discuss your options and begin implementing structure.