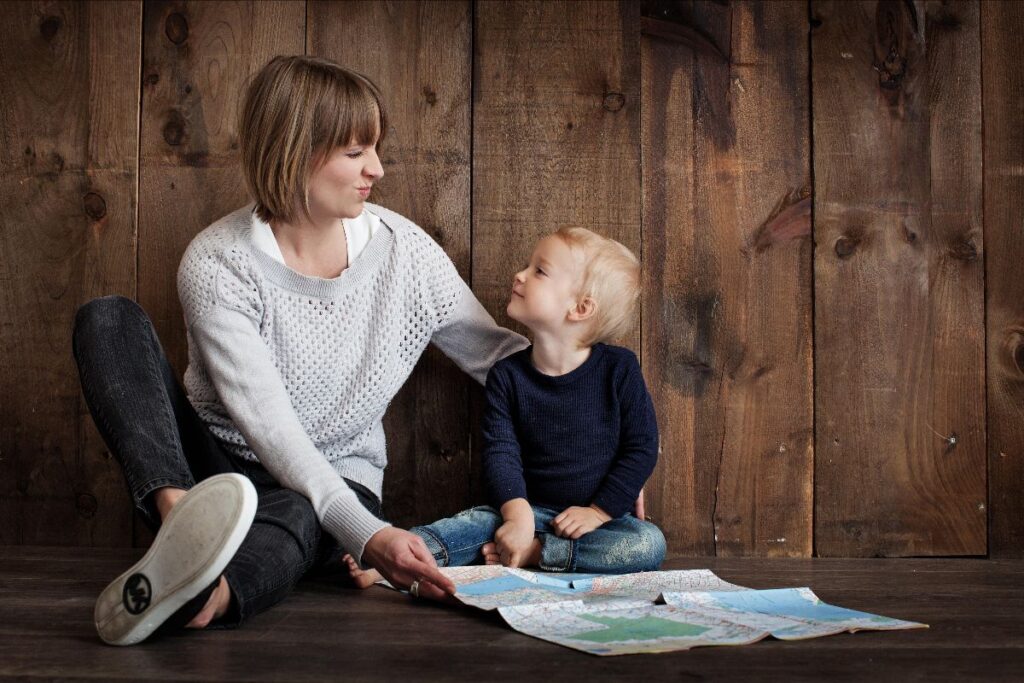 National Nanny Recognition Week is September 18 – 24, 2022. For over two decades, this week has marked a time for families and employers to thank nannies for their hard work and dedication, and for all the benefits and peace of mind they bring to our lives. We've gathered our top tips for showing your gratitude to your nanny this week.
Extra Paid Time Off
Is there a day coming up when you won't need as much support? Consider offering your nanny an extra day or two (paid, of course) off. She can use it to catch up on errands, plan a day trip, or just spend the day reading and relaxing at home. Everyone appreciates a little extra downtime to recharge.
Invest in Professional Development 
Consider purchasing a membership to the International Nanny Association (INA) or another similar organization. The membership allows nannies to attend events (both in-person and online), to network with other nannies, to take workshops and courses, and to stay up to date with the latest innovations and guidance in childcare. Another great option is to sign your nanny up for a class to keep her skills up to date; we love Danielle Bujnak's Respectful Care for Infants and Toddlers course and Newborn Care Solutions' bundled courses on baby safety, food allergies, and more. The Red Cross offers amazing water safety courses, as well. Depending on your nanny, a children's nutrition class or even a second-language course could also be good options. All of these types of programs build your employee's skills so she will be a better employee now and in the future; it shows you are invested in and support her career long-term. For those in the NYC area, BAHS is hosting CPR certification classes next month – there are more details below.
Encourage Children to Show Gratitude
A thank you coming directly from the children your nanny cares for will be extra meaningful. Ask children to make a card or other craft for your nanny to show her the whole family appreciates her contribution. Surprise your nanny with it when she arrives for work the next day. Another fun idea is to have your children make a homemade frame and insert a photo of your nanny spending time with the children.
Give a Thoughtful Gift
Consider gifting something that shows you listen and care about your nanny both as an employee and as a person outside of work. Consider gifting something special related to a hobby your nanny has shared with you. For a nanny who loves to cook, you might consider a gorgeous wood serving bowl, a ceramic pizza stone, or a gift card to Williams Sonoma. A gift basket or other treat she might not otherwise get for herself is a lovely idea too; we love Murray's Greatest Hits Cheese Basket, two bottles of excellent Greek olive oil, or Daniel Boulud's Seasonal French Sweets Gift Box. If you're gifting money, consider offering a suggested purpose to added extra meaning – for example, you might offer a check with a note that the money is for those cooking classes she's been talking about.
Thank Them
The simplest and most meaningful way to show appreciation is just to give your nanny a heartfelt thank you for all the hard work they do. Acknowledge the work they do to keep your child safe and healthy. Thank them for being loving and caring. Recognize that their work enables you to be the best parent and person you can be and to live a full life. Like any employee, nannies need recognition and praise from time to time.