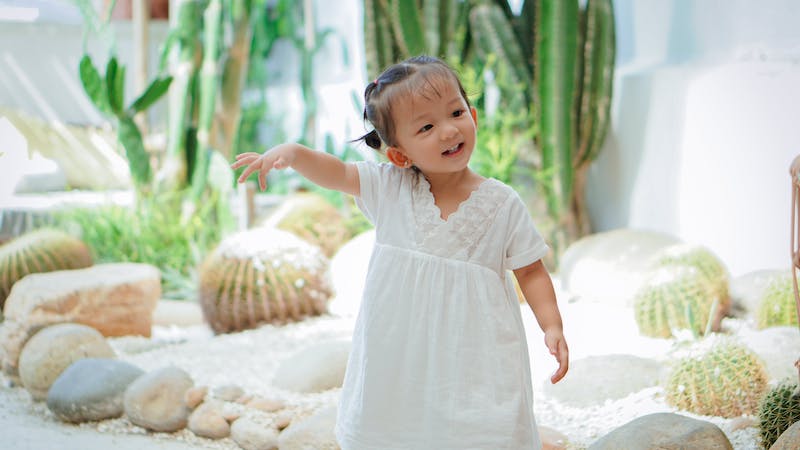 TrustLine is legally required for all NBCS, Nannies, Family Assistants, Nanny/Housekeepers, and Nanny/PAs in the state of California. The process involves an extensive background check and fingerprinting but once completed, you never have to do it again. Once your trust line application has been processed and approved, you will receive a trust line identification number you can give to future employers and agencies can verify that you are TrustLine certified.
You only need to be TrustLine certified if you work in the state of California or have future plans to work in California. You must have a Driver's License or an Identification number in order to apply.
British American Household Staffing has its own code that you can attach to your application. The code will allow our team to be able to monitor your application process and will inform us when it is complete. Our agency code is TLR0007475.
BAHS TrustLine Agency Code: TLR0007475
TrustLine FAQ
Do I have to be TrustLine Certified to work with BAHS?
If you are applying to any positions in the state of California that require working with children then the answer is yes. If you are looking for a new position now or anytime in the future in the state of California, British American Household Staffing is now required by law to confirm that all California candidates seeking work with children must be TrustLine Certified. This applies to all California candidates and out of state candidates who are looking for work in California. If you work or intend to work in any other state or internationally, it is not required at this time. Note that BAHS will still conduct our standard due diligence, reference checks, security screenings etc. for all candidates, regardless of location.
I want to be TrustLine certified. What do I have to do?
Applicants complete a short form, which requires submitting fingerprints and a one-time fee of approximately $135.00, to the Department of Social Services. You must have a Driver's License or an Identification number in order to apply. If applicants pass the background check, they are listed on the TrustLine database.
What does TrustLine check? 
TrustLine is an effective tool for parents to check the backgrounds of a baby-sitters, nannies, tutors and in-home counselors to determine if an applicant has criminal convictions or substantiated child abuse reports in California. TrustLine is the only background check authorized by state law to use three databases that the general public, including private investigators and private background check companies, cannot access. These databases include the fingerprint records from the California Department of Justice's California Criminal History System; the Child Abuse Central Index of California; and fingerprint records of the FBI Criminal History System.
I have been TrustLine certified. Do I need to renew every year?
No, you only have to complete the application process once.
Do I pay for TrustLine or does the Agency?
Since it is legally required in the state of California, it is considered a prerequisite like CPR certification, so candidates are responsible for the cost (a one-time fee of about $135).
How long does it take to get TrustLine Certified?
Once you have sent in all the required paperwork and completed your fingerprinting, it can take up to 2 weeks to process your application if you live in the state of California and up to 6 weeks if you live out of state.
I think I'm certified but am not sure…how do I check?
To check if you are certified or to find out the status of your application, call TrustLine (1-800-822-8490) and leave a message; be prepared with your driver's license or ID number and full name and they can easily check if you are registered and provide you with your TrustLine identification number.
I have already been TrustLine certified. Is any action required?
Please make sure you have provided your TrustLine identification number to BAHS. Email us here.
If you have additional questions, please contact us here.